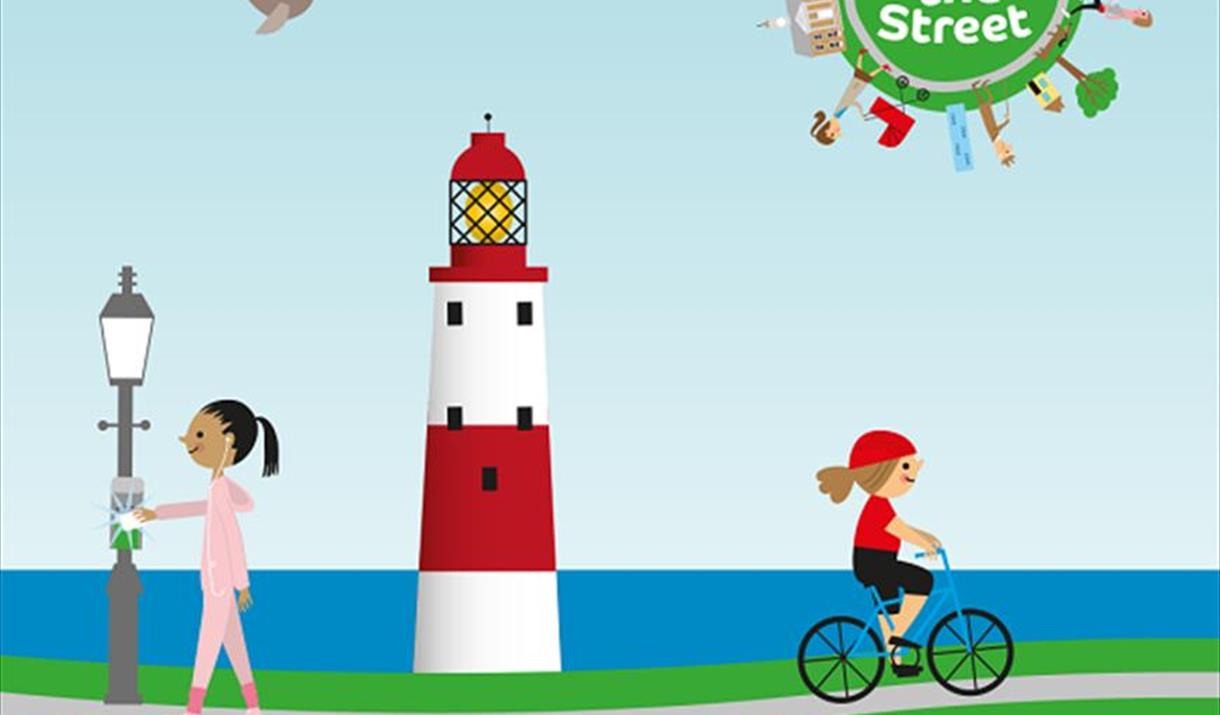 About
Beat the Street is a fun, free initiative that will see Eastbourne transformed into a giant game!
Get out of the house and get moving to see how far you can walk, cycle and run in just 7 weeks. There are great challenges for all the family to enjoy and great prizes up for grabs for schools, community groups and individuals.
Beat The Street returns to coincide with the launch of Eastbourne Walking Festival. Beat The Street in Eastbourne is unique compared to other towns as we encourage players to discover something new about Eastbourne whether they are new to the town or have lived here forever. Strategically placed Beat Boxes will send walkers on a world of discovery, exploring the fantastic coastal environment and Eastbourne's many green spaces whilst looking out for nature, animals and plant life. Nature flourishes through all weather conditions, and the sparkle of the sea looks ever more tempting when there's clouds in the sky. Let Beat The Street Eastbourne tempt you out even on the rainy days!
Visit the website to see the map of beat box locations and distribution points for cards.
Book Tickets
Tripadvisor
Map & Directions