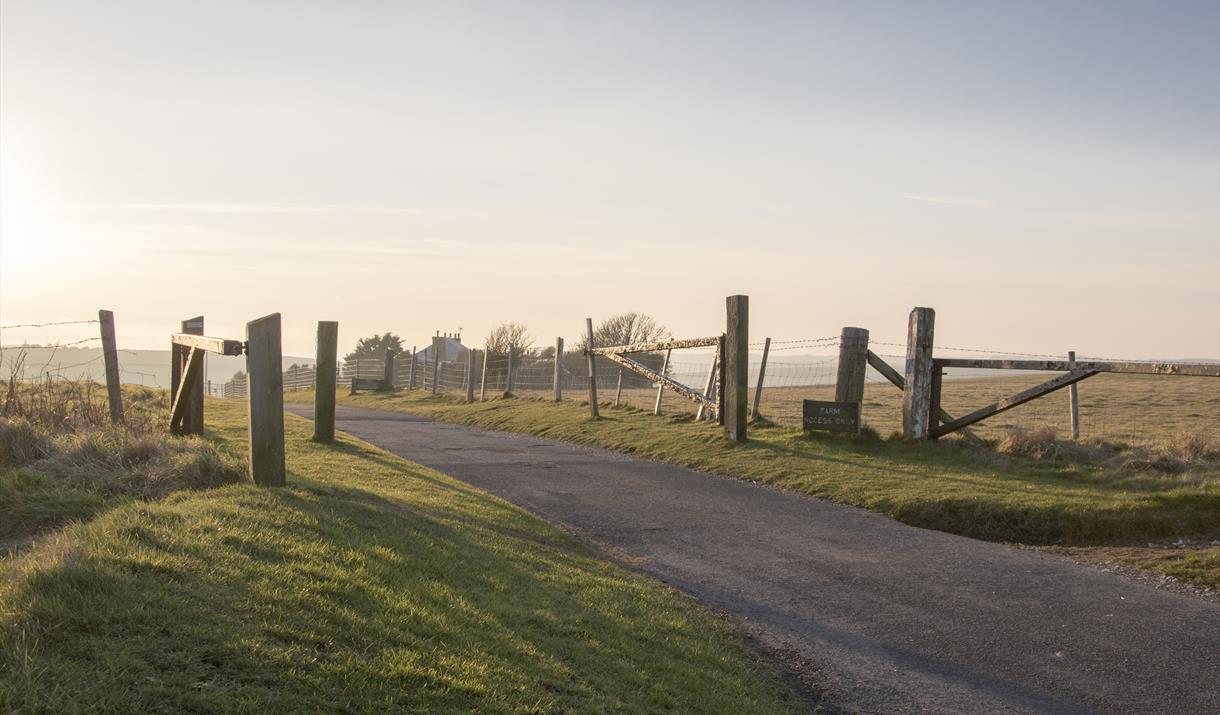 About
Starting at The Beachy Head Story, this 8.5km (5.3mile) walk follows in the footsteps of the smuggling folk of the C18-19th and rediscovers a couple of the 'hidden' combes that cross the eastern South Downs. As well as stories of smuggling, we will be looking at the hidden history and archaeology of the Eastbourne Downs and also be discovering some of the wonders of the natural world this landscape contains. It will be very much a ramble and a chat and although the route will be mapped, who knows where the discussion will take us!
The walk will follow footpaths with stiles
Walk Leader: Jonathan Seaman
This is a moderate walk with an approximate distance of 8.5km
Start time: 10am Approximate finish time: 1pm
Dogs are welcome on this walk but will need to be kept on leads as there will be livestock in the fields.
This route is not Pushchair or Wheelchair friendly.
There are toilet facilities on this route.
You are welcome to bring your own refreshments.
If travelling via public transport, you can ride the 12/12A bus to South Downs Way (Downs Golf Club) form Eastbourne, then a 40-50mins walk to the start meeting point.
Book Tickets
Tripadvisor
Map & Directions