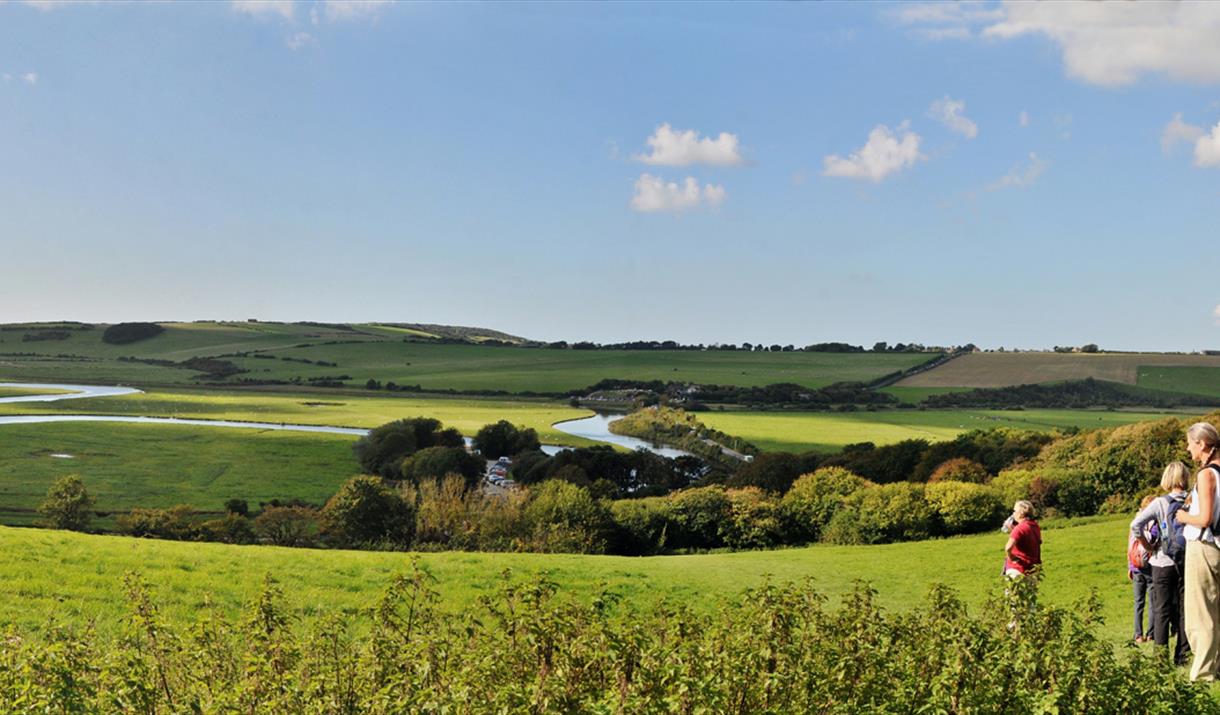 About
A walk with forest views aroudn the Exceat area, including three short hills (around 100 metres each), one low wall, downhill steps and stiles.
Walk leader: Margaret Winton
This is a medium length, moderate walk with an approximate distance of 4.5 Miles.
Start time: 11:00 Approximate finish time: 13:00
Refreshments can be purchased from the Cafe at Exceat or The Cuckmere Inn which must be booked in advance.
There are toilet facilities on this route.
Dogs are not welcome on this walk and this route is not pushchair or wheelchair friendly.
If looking to travel via public transport, you can ride Coastal bus 12/13.
Book Tickets
Tripadvisor
Map & Directions