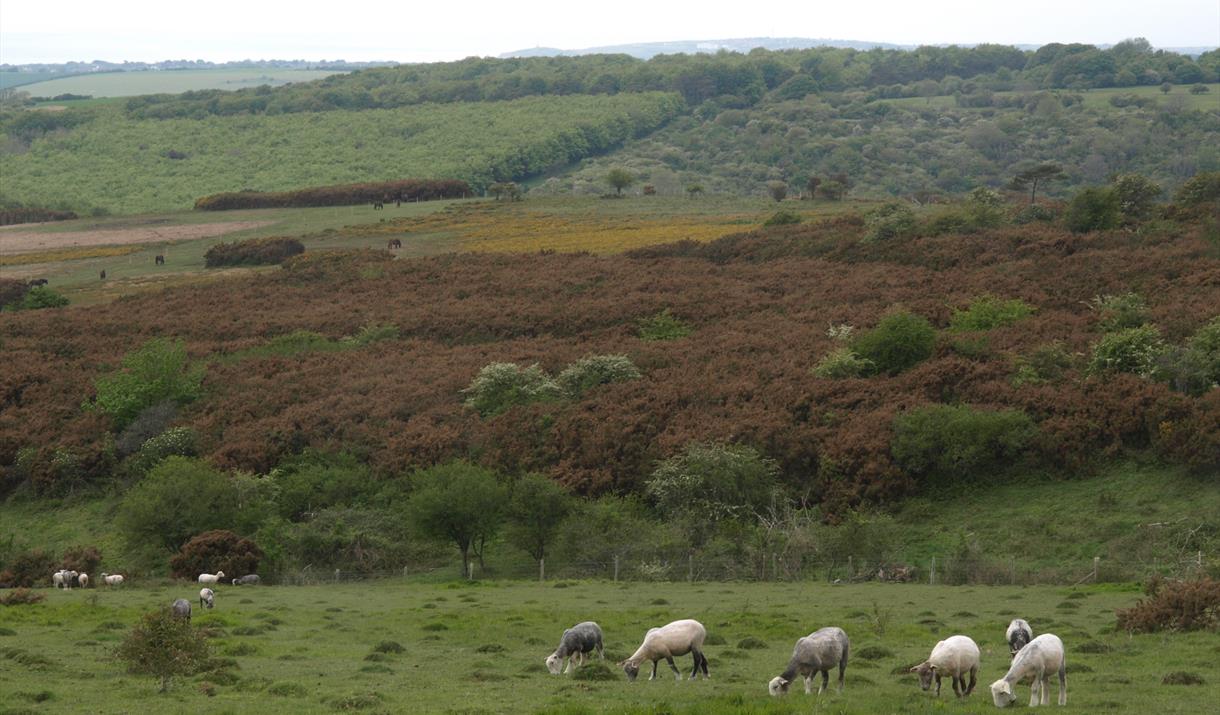 About
A walk from East Dean through the forest to Jevington. Walking across Lullington Heath and round to West Dean. The route will then lead back through the forest. There will be lots of Woodland and hilly downland on this walk, providing plenty of lovely scenic views.
Walk Leaders: John and Theresa Hancock
This is a long, moderate to challenging walk with an approximate distance of 10.5 Miles
Start time: 10.00 Approximate finish time: 15.00
Meet at East Dean bus stop, Gore Farm Close.
You are welcome to bring your own refreshments.
Dogs are not welcome on this walk and This route is not pushchair or wheelchair friendly.
There are toilet facilities on this route.
If travelling via public transport you can ride the 12A/12X bus.
Book Tickets
Tripadvisor
Map & Directions