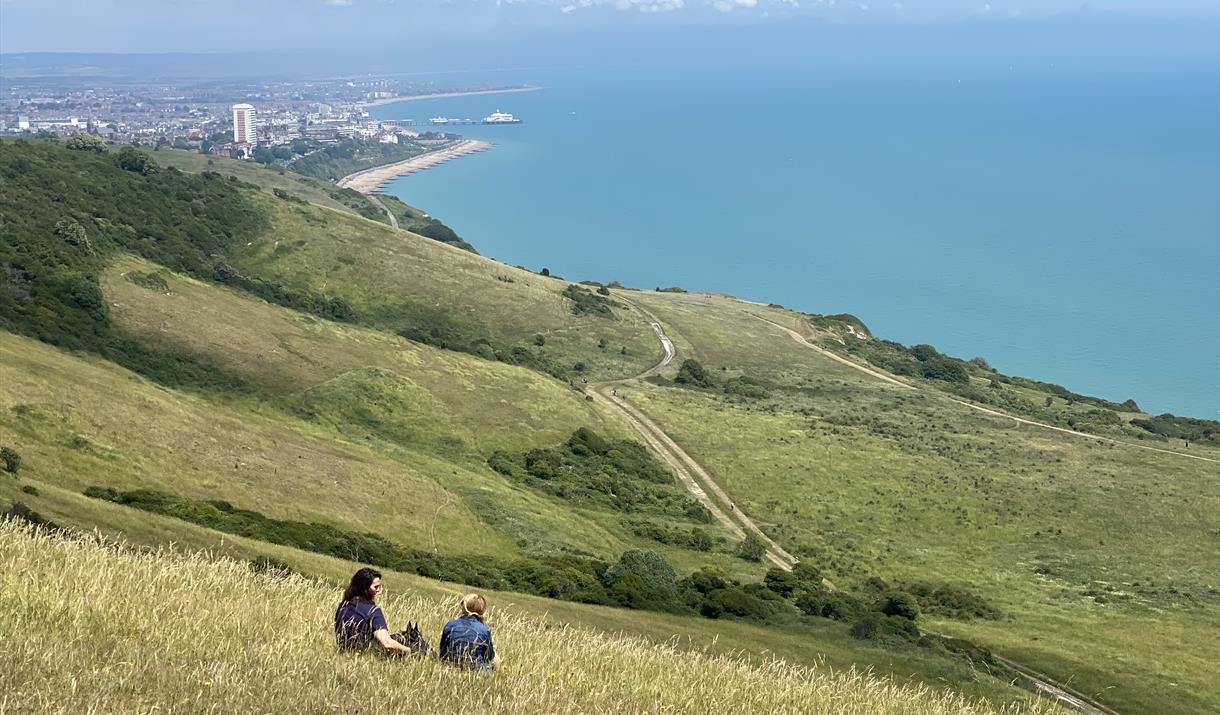 About
This walk, lead by John Spencer, is mostly rural but with road crossing and short sections without pavements. Single line paths in part. Several gates and styles. Points of interest Hellingly church and Water mill. Pekes Manor, Farleys, Chiddingly Sculpture Park, Chiddingly church.
Walk leader: John Spencer
Walk grading: Moderate
Approximate distance: 8-9 miles
Cafe Farleys, 6 Bells Chiddingly public space at Sculpture Park Chiddingly for own refreshments.
Dogs are welcome on this walk
There are toilets on this route
This route is not suitable for wheelchairs or pushchairs
TripAdvisor
Map & Directions