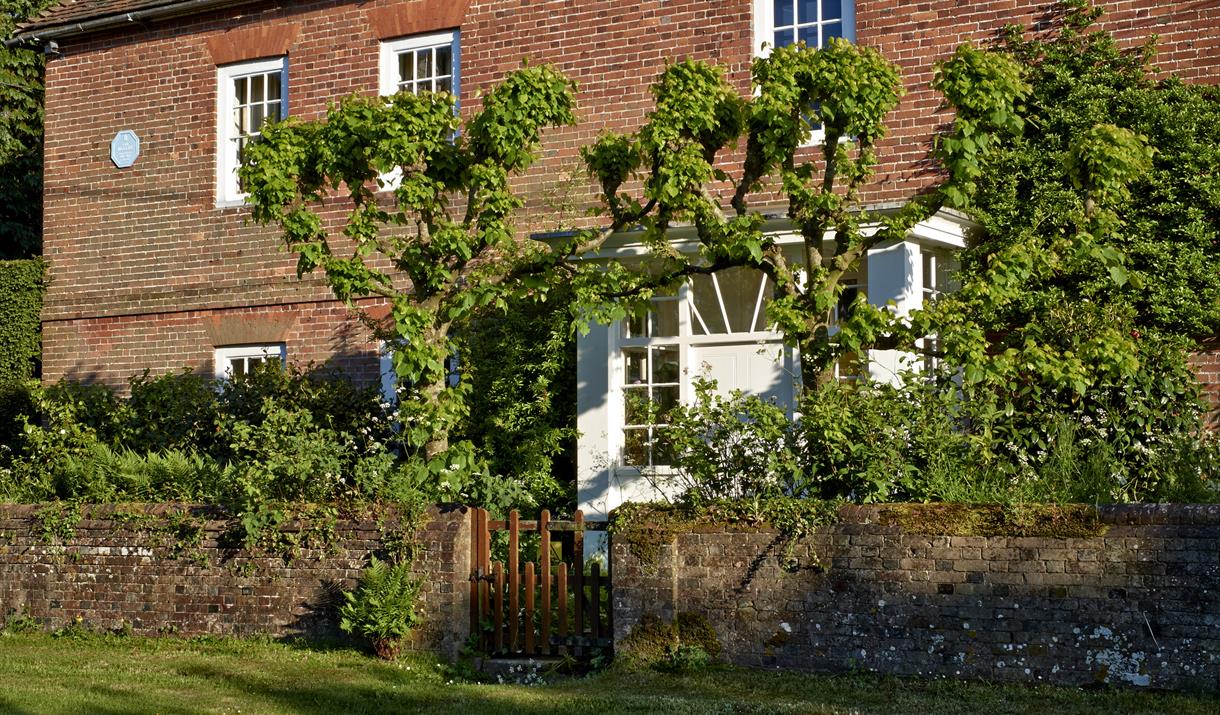 About
This walk will start at the Cuckoo Trail Car park at Station road in Hellingly with walk leader John Spencer. A mostly rural walk but with some road crossings and short sections without pavements. There will be single line paths in part with several gates and styles. Points of interest during this walk include Hellingly church and Water mill, Pekes Manor, Farleys, Chiddingly Sculpture Park and Chiddingly church. This walk is not suitable in heavy rain.
Please contact for dates of this walk.
This is a medium length, moderate walk with an approximate distance of 8-9miles.
Start time: 1100 Approximate finish time: 1500
You can purchase refreshments from Cafe Farleys or 6 Bells Chiddingly. There is a public space at Sculpture Park Chiddingly if you would like to bring your own refreshments.
Dogs are welcome.
This route is not pushchair or wheelchair friendly.
The nearest bus is 51 Eastbourne. Hellingly Village Hall/Primary school bus stop B2104
Book Tickets
Tripadvisor
Map & Directions