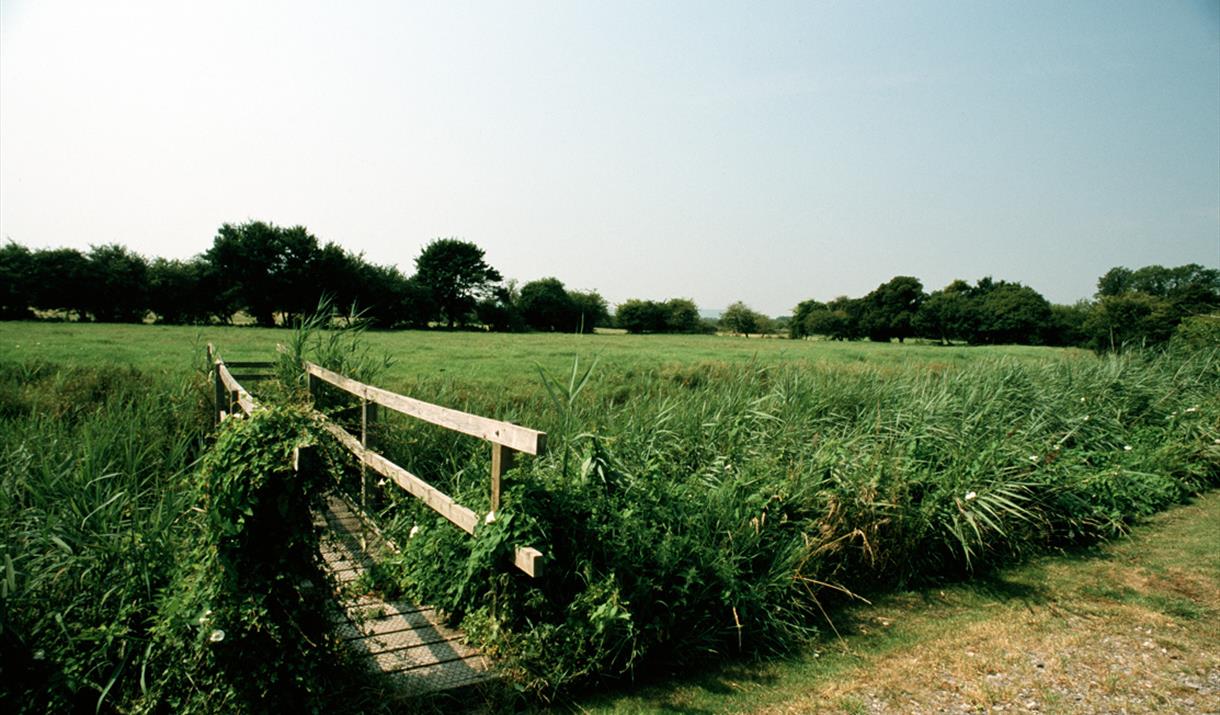 About
A family friendly, picnic style walk around Pevensey levels starting at the Royal Oak and Castle on Pevensey high street with walk leader Jim Murray. This is a leisurely walk along the banks of the river on flat ground. There will be 1 busy road to cross, 1 kissing gate and some farm gates. The first 100M can be muddy and uneven ground, but the walk will mostly consist of grassland.
Start time: 11.00am Approximate finish time: 2.00pm
This is an easy walk with a moderate length distance of approximatly 7k
Dogs are welcome on this walk.
There are toilet facilities on this route.
This route is not pushchair or wheelchair friendly.
You will need to bring your own refreshments.
Book Tickets
Tripadvisor
Map & Directions