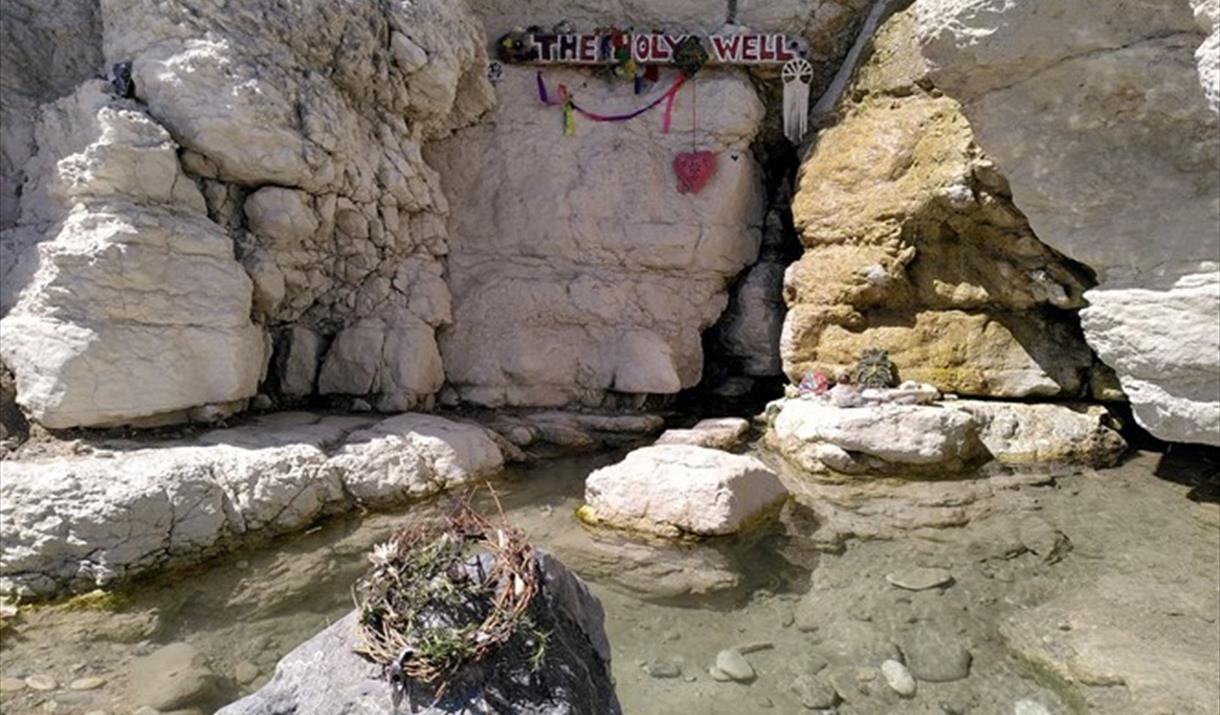 About
Start from Butts Brow with explanation of Neolithic sites visible from there and the Old Way pilgrimage route to Canterbiry that Butts Brow is situated on. Relatively easy walk southwards along the South Downs Way escarpment path, passing many barrows and tumuli along the way and with superb views to sea and across Eastbourne. Steep descent to Holywell Spring on beach, then a finish at Holywell Tea Chalet.
Walk Leader: Andrew Durling (Eastbourne Pilgrimage Project)
This is a medium length, moderate walk with an approximate distance of 6 Miles.
Start time: 10:30 Approximate finish time: 13:00
It is recommended to bring own refreshments, especially a flask of hot drink.
Dogs are welcome on this walk.
There are toilet facilities on this route.
This route is not pushchair or wheelchair friendly.
If you are travelling via public transport you can find full details here.
Meet at Butts Brow car park.
Book Tickets
Tripadvisor
Map & Directions