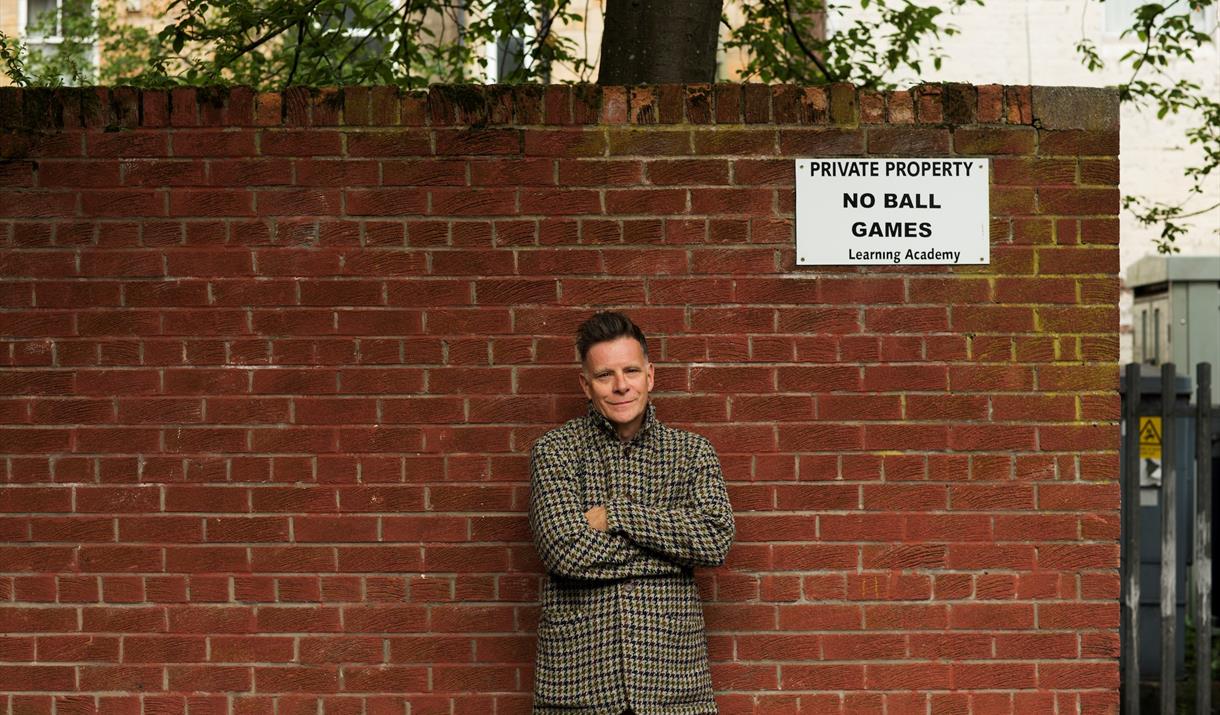 About
Ricky Ross, songwriter and lead singer for Deacon Blue, one of Scotland's best loved and most successful bands, returns to the stage in 2022 with his solo tour in support of his brand new album, 'Short Stories Vol 2'.
With Ricky at the piano, he will be playing beautiful venues around the country, presenting songs from across his entire career and sharing stories from his forthcoming autobiography 'Walking Back Home'.
Ricky Ross formed Deacon Blue in Glasgow and 2022 sees the 35th anniversary of the release of their debut album, Raintown. A string of bestsellers followed it, leading to over 7 million album sales and hits including Real Gone Kid, Dignity and I'll Never Fall In Love Again.
Ricky Ross said: 'I've always been interested in telling stories. Most of the stories have become songs but some stories take a little longer. A couple of years ago I started to write down some longer memories which didn't fit as snugly into verses or choruses. I hope people might enjoy the stories as much as I have enjoyed writing them down.'
Book Tickets
Guide Prices
£29.50
Price includes £2 per ticket booking fee
Tripadvisor
Map & Directions