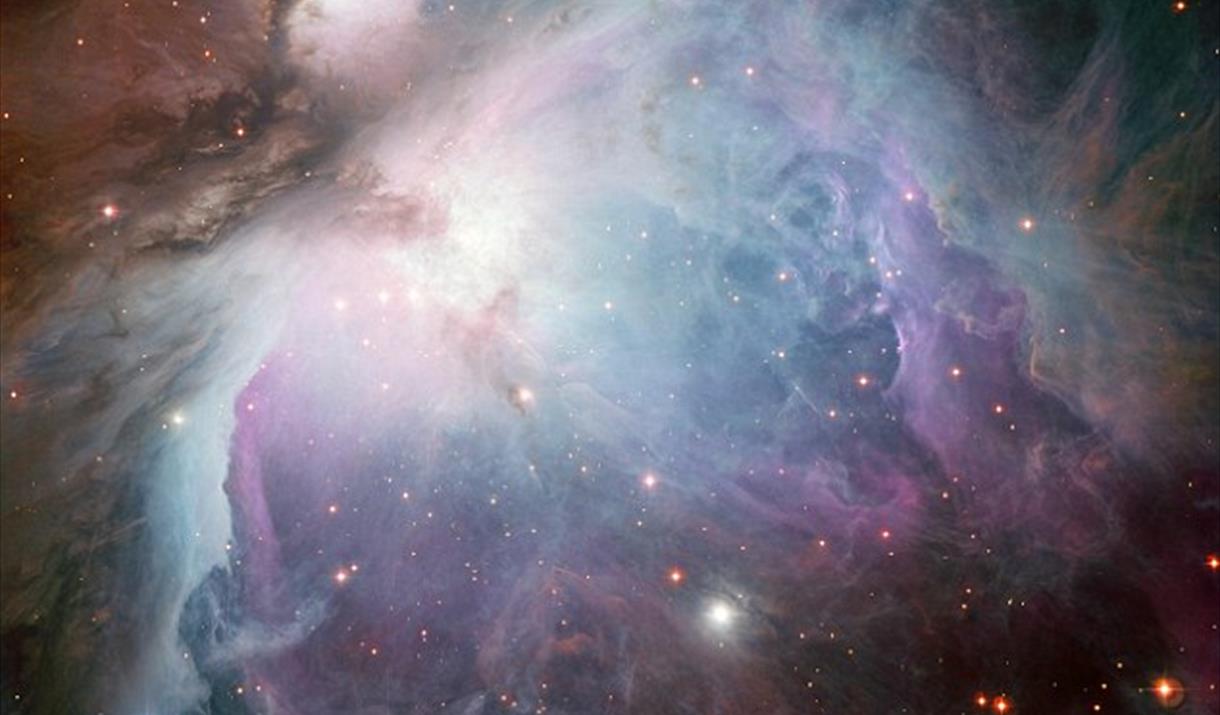 About
Explore the skies with Eastbourne Astronomical Society this winter. Using the society's telescopes to catch a glimpse of the Orion Nebulae, where stars are being born and track the Moon as it rises.
Take a break from looking up to immerse yourself in images of the wonders of the night sky taken with the world's biggest telescopes in a slideshow in the Beachy Head Story
The Beachy Head Story Exhibition and Shop will also be open.
Stargazing will not go ahead if it rains but we're hoping for clear skies!
Book Tickets
Tripadvisor
Map & Directions