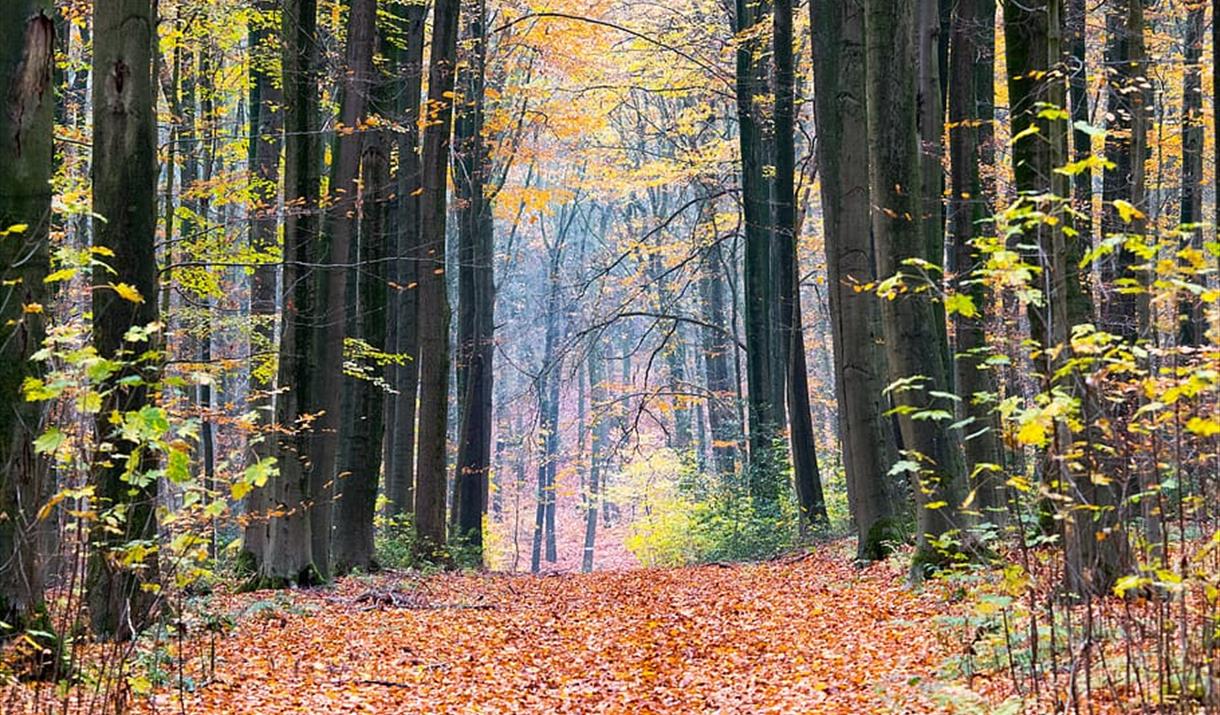 About
Suitable for ages 7+
The snake opened up it's mouth. It was the biggest darkest mouth Shanti had ever seen. She looked up but she couldn't see the sky because the mouth reached up so high. She looked down but even the ground was invisible because his mouth had covered it all.
And in the scariest voice she had ever heard he said……..
Seema is a mythologist and storyteller specialising in ancient Indian literatures. Her research on ancient Indian folklore is affiliated to the UNESCO initiative for preserving endangered oral traditions. She has developed education resources for museums across the world, including the V&A and the British Museum and is currently heading the revival of the Kaavad storytelling traditions (a travelling storytelling tradition) of Rajasthan in partnership with the Essex Cultural Diversity Project.
Seema teaches storytelling as a leadership skill in the corporate sector, she is director for one London's largest Diwali fixtures, holds the Guinness book of records for the largest rangoli in the world and is a qualified master of tantric meditation traditions.
Book Tickets
Tripadvisor
Map & Directions