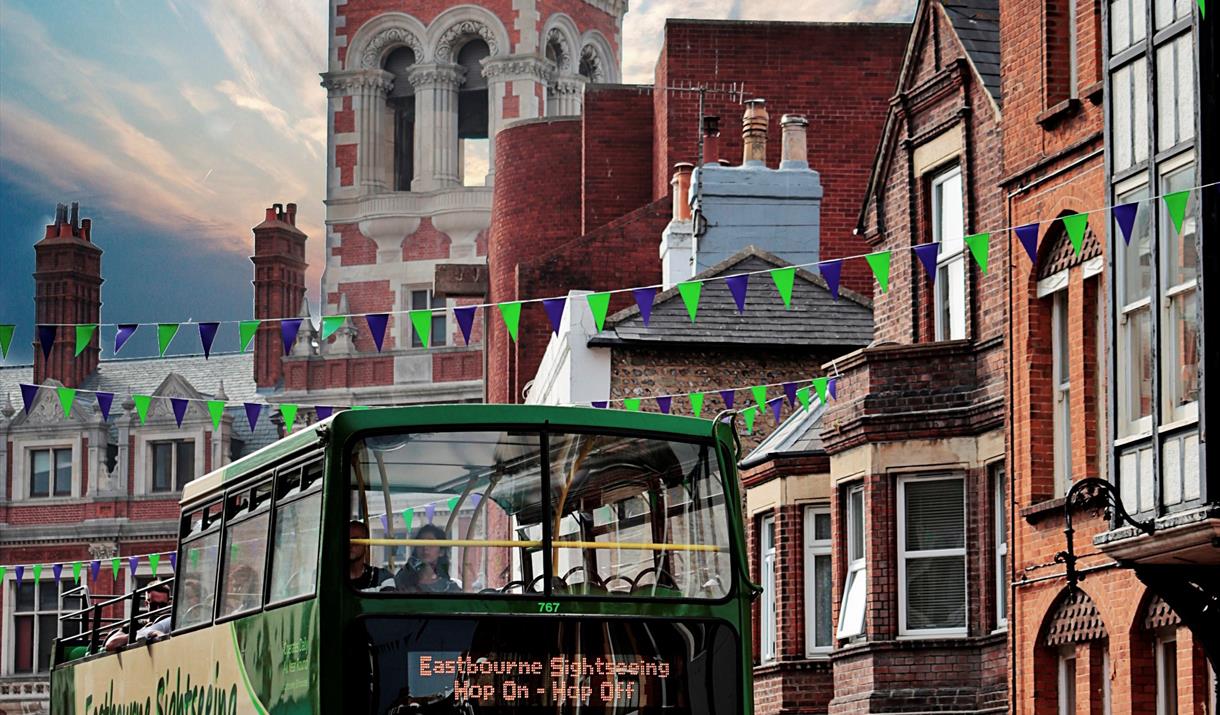 About
Starting at Eastbourne Pier for general talk, along seafront to Devonshire Place, to Devonshire Park, Along seafront to Grand Hotel, then along Western Parades to All Saints Hospital Park, Meads. Fairly Flat, pavements.
Walk Leader: Richard Crook, The Eastbourne Society
This is a short, easy walk with an approximate distance of 2 Miles.
Start time: 2:30pm Approximate finish time: 5pm
Dogs are welcome.
There are toilet facilities on this route.
This route is pushchair and wheelchair friendly.
If travelling via public transport there are buses from town centre to start and from Meads back to town centre.
Book Tickets
Tripadvisor
Map & Directions