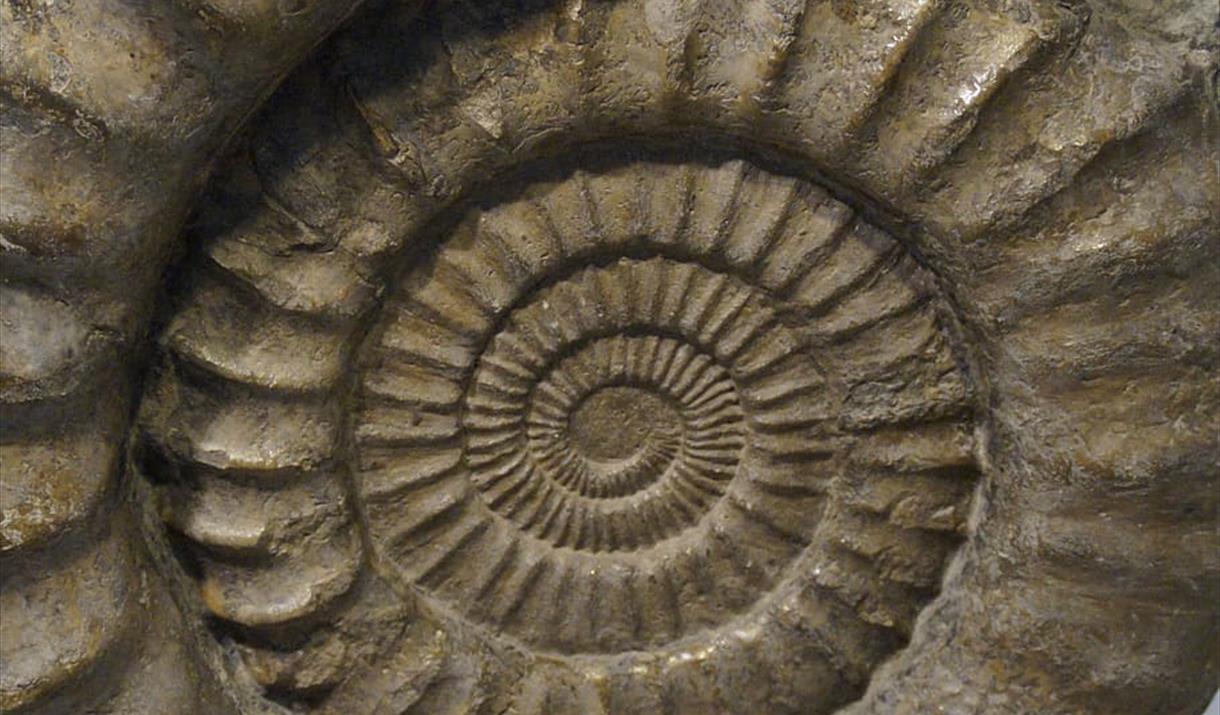 About
Have you ever wondered what lies beneath your feet, under the streets and parks of a town?
Come along and find out in a story session at the Beachy Head Story, where we will read through the brilliant 'Street Beneath My Feet' book by Charlotte Guillain and take a deep dive down to the centre of the earth and back again!
We'll also look out over the Eastbourne Downs and find out what lies beneath the grassy hills - and ask why fossils turn up on Eastbourne beaches!
Suitable for Ages 6-10
Tickets £2.50 Booking essential
Book Tickets
Tripadvisor
Map & Directions