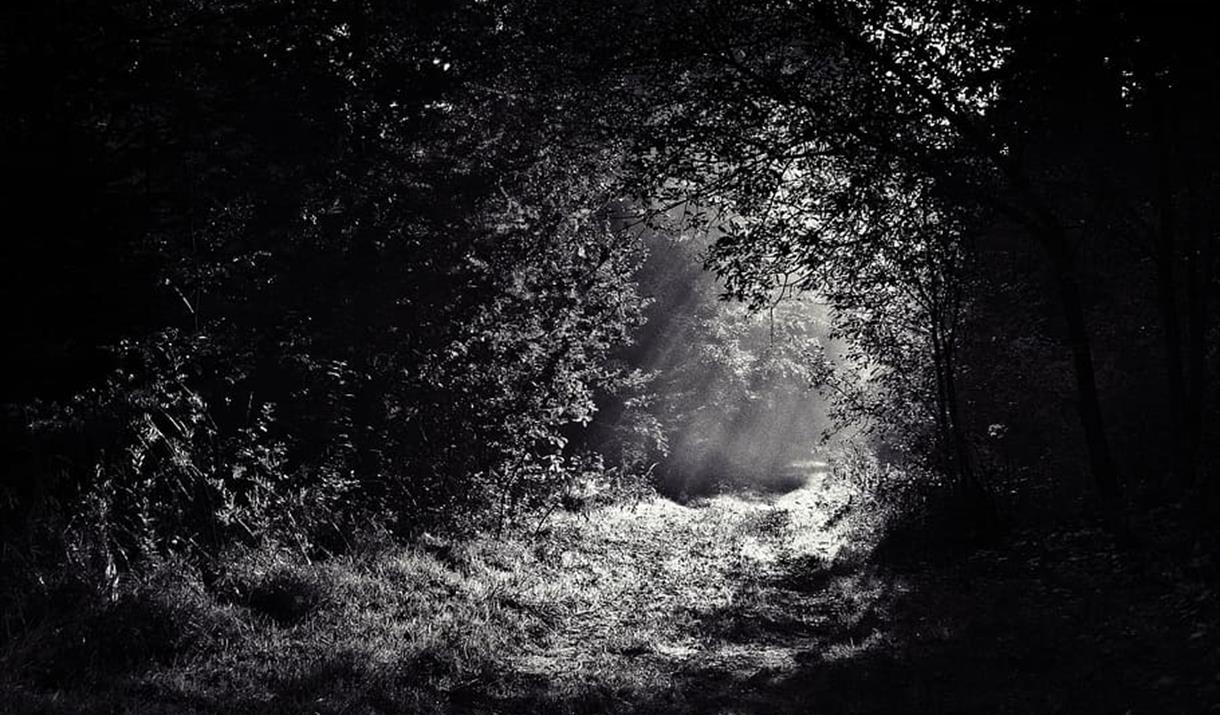 About
Suitable for ages 16+
'This is a story about two magicians - great and powerful sorcerers, sorcerers with the power to defy the will of God....'
Commissioned by the Mughal court for the entertainment of emperor Akbar the Tilism-e-hoshruba or "The Land of the Enchanted Senses" are stories about a land created by sorcery and ruled by sorcerers where anything is possible and everything is fair!
With her own special brand of enchantment Seema weaves the stories into tales of magic, mayhem and seduction.
Seema Anand is a magical and mesmerising story teller.
Seema is a mythologist and storyteller specialising in ancient Indian literatures. Her research on ancient Indian folklore is affiliated to the UNESCO initiative for preserving endangered oral traditions. She has developed education resources for museums across the world, including the V&A and the British Museum and is currently heading the revival of the Kaavad storytelling traditions (a travelling storytelling tradition) of Rajasthan in partnership with the Essex Cultural Diversity Project.
Seema teaches storytelling as a leadership skill in the corporate sector, she is director for one London's largest Diwali fixtures, holds the Guinness book of records for the largest rangoli in the world and is a qualified master of tantric meditation traditions.
Book Tickets
Tripadvisor
Map & Directions