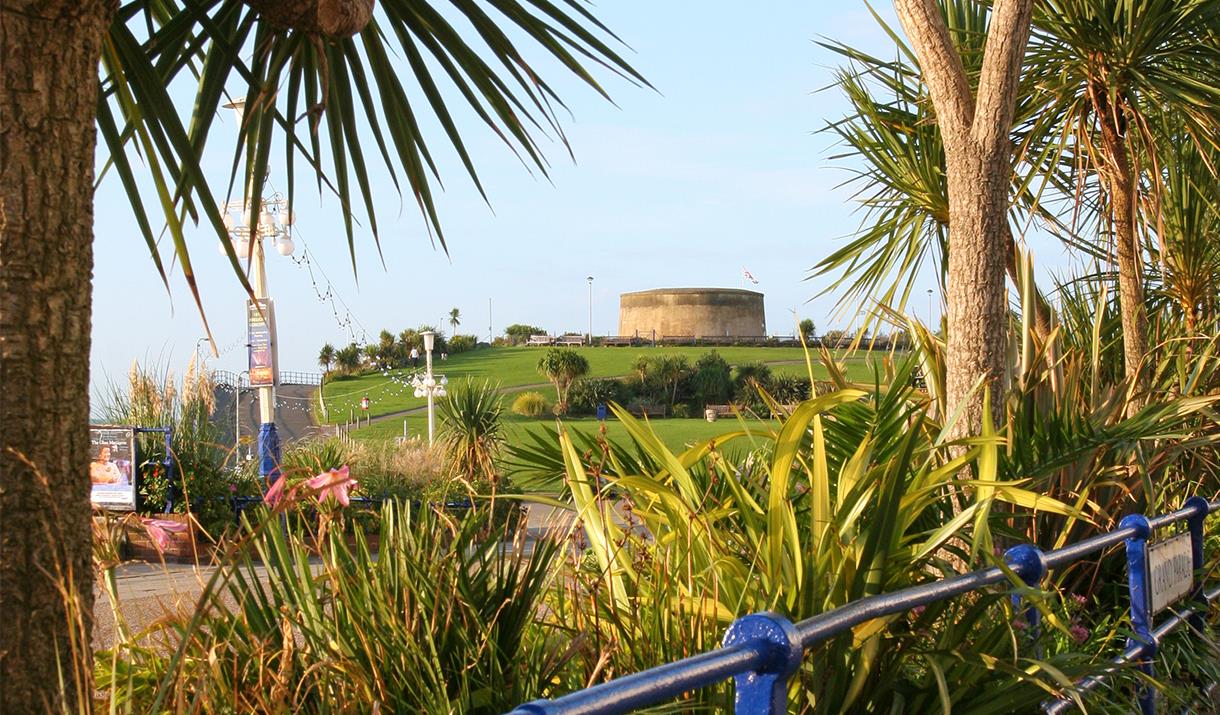 About
An around the town tour taking in the sites of some of Eastbourne's Radical History, starting at Eastbourne train station, and ending at the Peace Garden on the Wish Tower Slopes. At the end of the walk there are plenty of places where refreshments can be taken or alternatively people can enjoy their own picnic on the Wish Tower Slopes with the wonderful views over Eastbourne Pier. This walk will be on flat urban terrain.
Walk Leader: Hazel Durling
This is a short, easy walk with an approximate distance of 3 Miles.
If traveling via public transport you are able to get a train or bus to eastbourne train station.
Dogs are welcome.
There are toilet facilities on this route.
This route is pushchair and wheelchair friendly.
Meet at Eastbourne Railway Station.
Book Tickets
Tripadvisor
Map & Directions