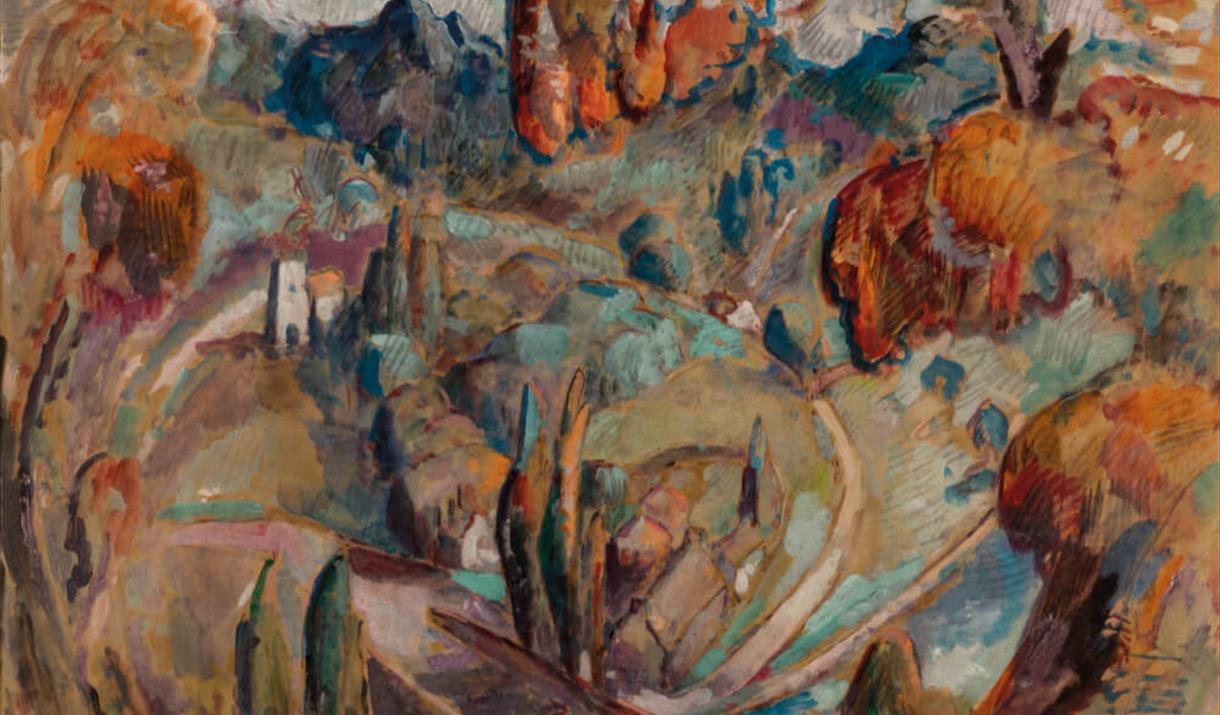 About
In 1930 pioneering female gallerist Lucy Wertheim opened The Wertheim Gallery in London. Wertheim challenged the established art scene conventions; she was a woman without formal training in the arts, driven by intuition and a belief that young British artists should have the same opportunities as their European counterparts.

A Life in Art: Lucy Wertheim & Reuniting the Twenties Group seek to address Wertheim's contribution to mid-twentieth century modern art by reuniting works from her collection and the artists she fervently championed.

Lucy Wertheim also bequeathed over 50 works to Towner following her long association with the gallery and friendship with David Galer the curator at the time. The exhibition will feature artists such as Christopher Wood, Barbara Hepworth, Henry Moore and Frances Hodgkins alongside unknown artists such as Kathleen Walne, Suzanne Cooper and Henry Stockley to reveal the significance of Lucy Wertheim's hidden legacy within public collections.

The exhibition also marks 50 years since Wertheim's gift and therefore an opportune moment to celebrate this pioneering female gallerist.
Book Tickets
Tripadvisor
Map & Directions