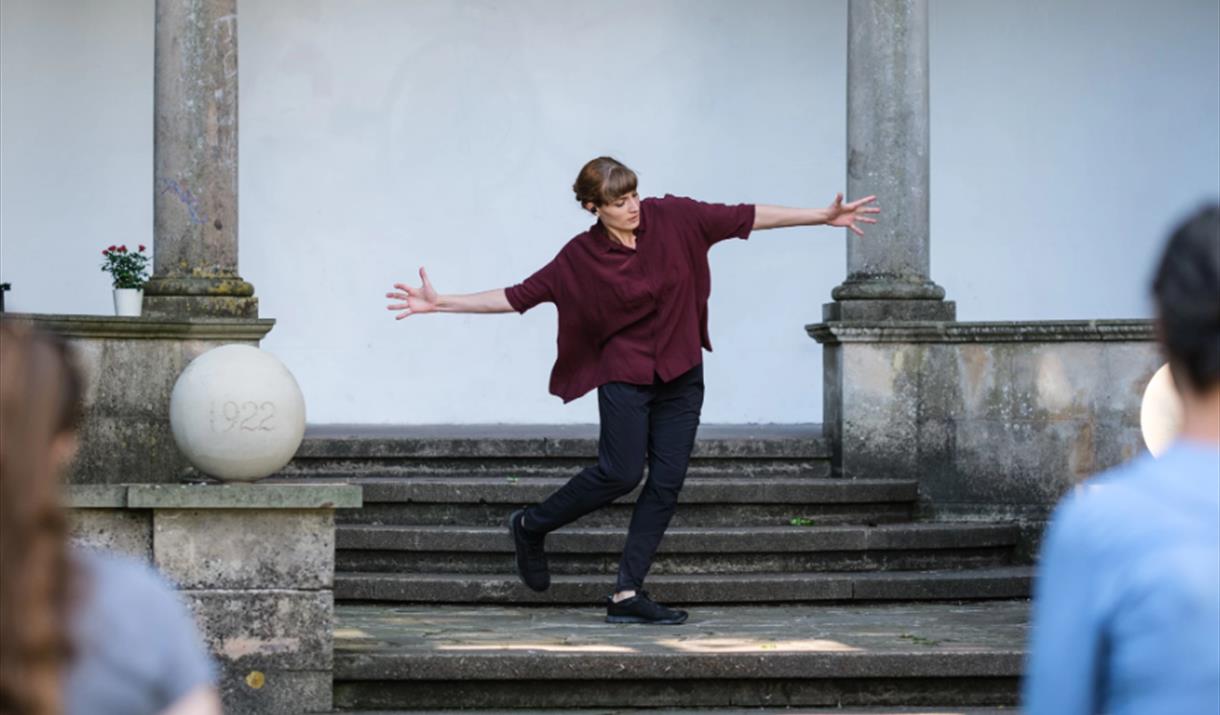 About
If you enjoy moving and being outside, then these Sun.Dance Sessions are for you!
Led by Eastbourne-based dance teachers Yanaëlle Thiran & Keil Morris, these outdoor sessions give you a unique opportunity to follow and create movements inspired by the lines and bright colours of Lothar Götz's Dance Diagonal (2019).
The sessions, taking place outside Towner Eastbourne on Sundays 1, 8 & 15 October, will lead to one outdoor performance (Sunday 15 Oct, 4.30pm to 4.45pm) and three indoor shows at The Birley Centre (Friday 27 and Saturday 28 October, times TBC). There will then be an end of project party on Saturday 4 November, 7.00pm to 10.00pm at Printers Playhouse.
Open to all. Dance experience is welcome but not required.
Book Tickets
Tripadvisor
Map & Directions