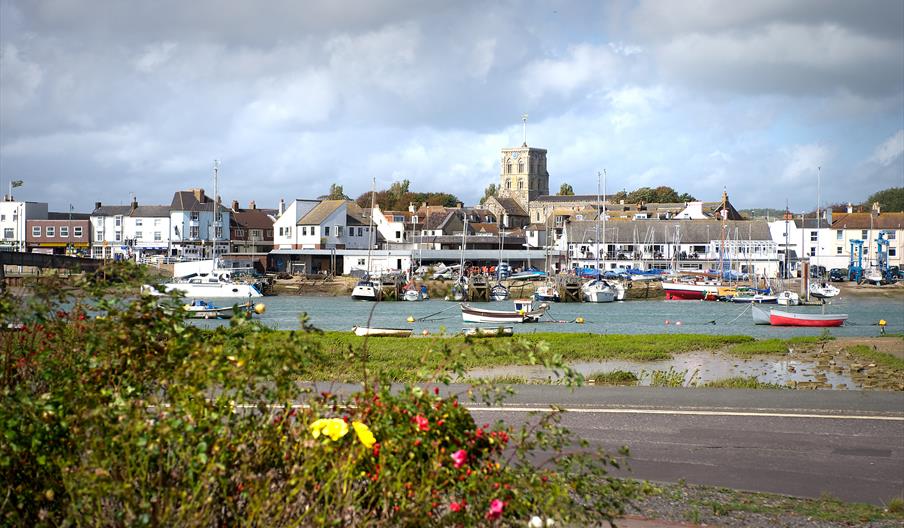 About
To the north of Shoreham you will find the South Downs Area of Outstanding Natural Beauty, to the West of Shoreham lies the open valley of the River Adur and to the South lays the River and Shoreham Beach.
Shoreham has some picturesque streets and a wide range of shops, businesses and restaurants. There is a new Riverside development at Ropetackle, its Riverside walk provides open views of the River Adur and the Estuary.
Shoreham is home to Shoreham Airport which was built in 1936, making Shoreham Airport the oldest airport in the Country. Shoreham is used for recreational and business and charter flights. There is a Visitor Centre and guided tours take people on a historic tour of the airfield.
Book Tickets
Map & Directions