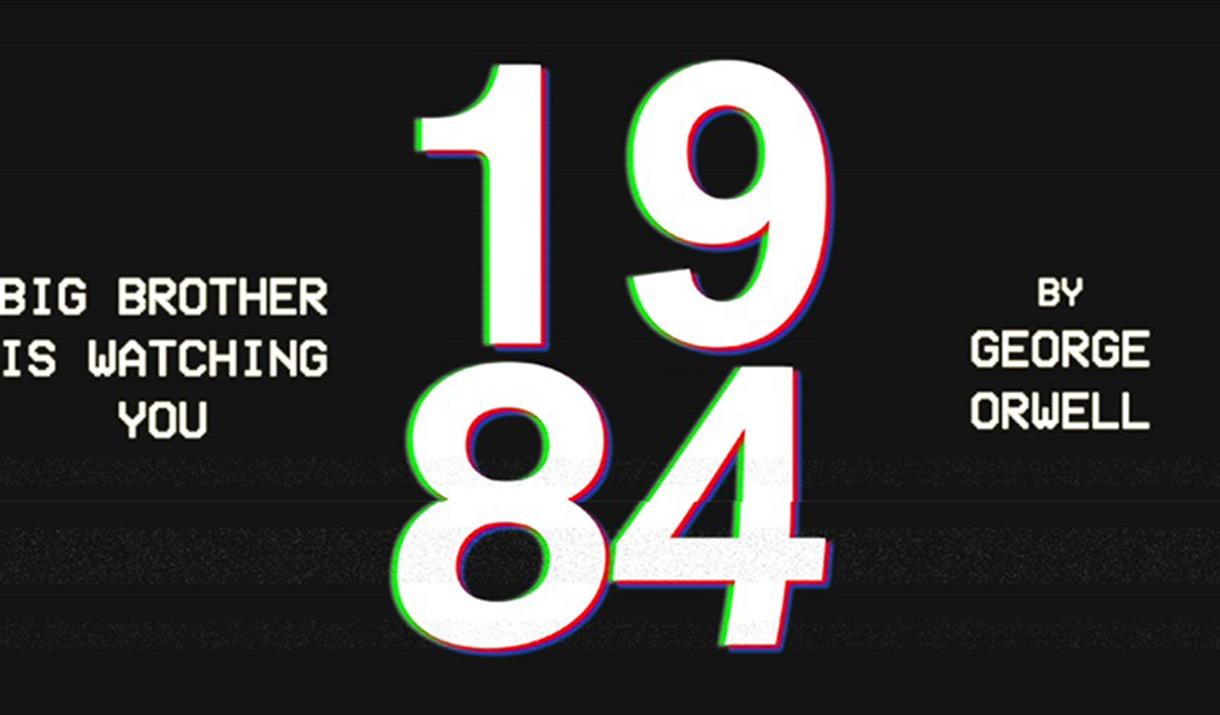 About
April, 1984. 13:00. Comrade 6079, Winston Smith, thinks a thought, starts a diary, and falls in love. But Big Brother is always watching.

​

Orwell's ideas have become our ideas; his fiction is often said to be our reality. The "definitive book of the 20th century" (The Guardian) is re-examined in this radical and much lauded staging exploring surveillance, identity and why Orwell's vision of the future is as relevant now as ever.

​

CONTENT NOTICE

This production contains flashing images and scenes of violence.
Book Tickets
Tripadvisor
Map & Directions