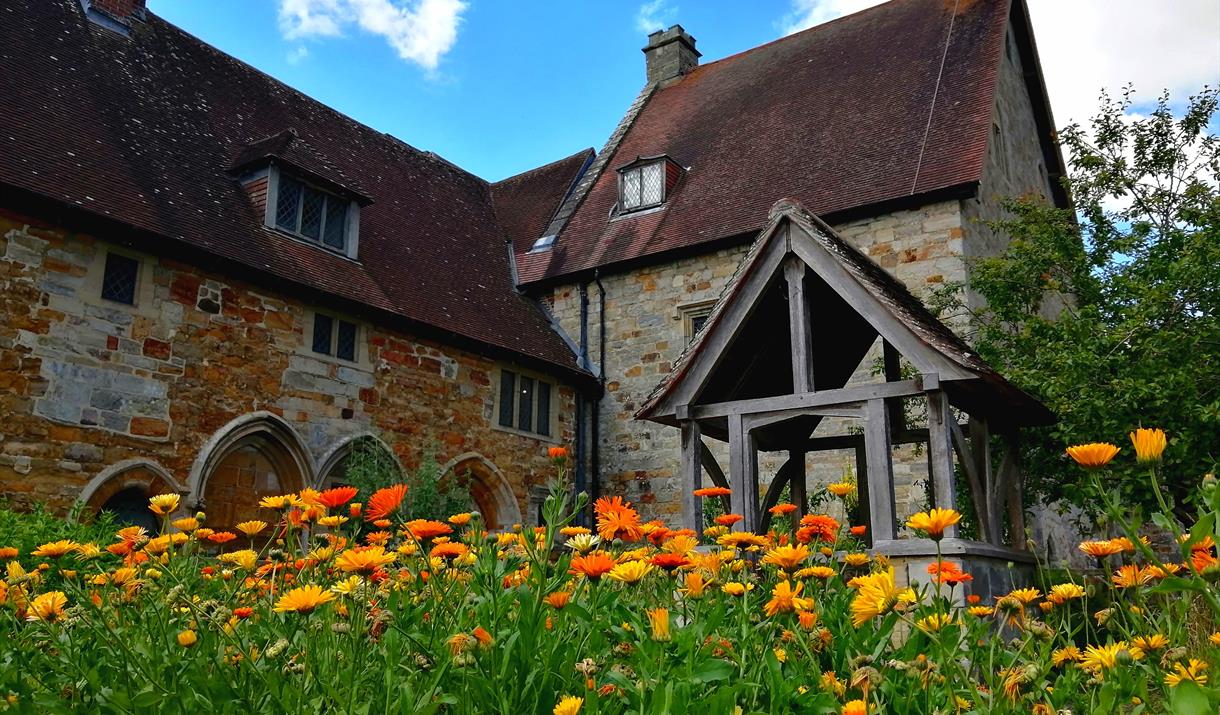 About
A Taste of Sussex: The Healing Power of Herbs with The Healing Garden
Join us for a talk, demonstration and tasting.
We are surrounded by plants – most of which have well-known, forgotten, or yet to be discovered healing powers. This talk is a demonstration of medicinal plants that grow in your garden and your local environment, many disguised as weeds, but all with the potential to make your life and your lunch healthier and more enjoyable.
We will explore the practical use of local and seasonal medicinal plants, and talk about why and how to integrate them into your diet.
About The Healing Garden
Kirsten Hartvig ND, MNIMH, DipPhyt is a medical herbalist, registered naturopath, nutritionist, writer, and author of 14 books on herbs and plant foods as medicine. She is also a keen botanist, cook and herb gardener. Kirsten is director of The Healing Garden, which is the apothecary section of the Biodynamic Botanic Garden at Emerson College. The Healing Garden is also a natural health centre. You can book a private health consultation with Kirsten either in person or on zoom.
About the event
Date: Sunday 28th May
Time: 2.30pm to 5pm
Age suitability: 18+
Free car parking is available on-site.
Book Tickets
Tripadvisor
Map & Directions