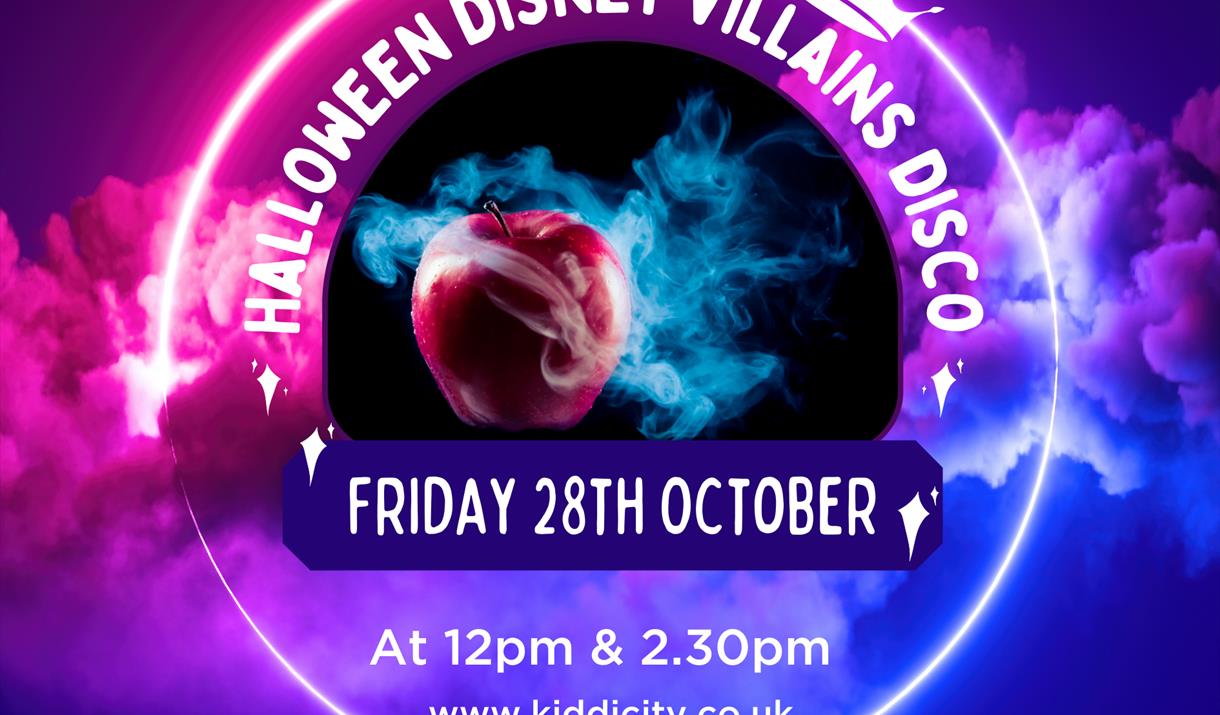 About
Friday 29th October 12pm & 2.30pm!
£12.95 per child (includes 1 free accompanying adult)
Join the boo crew with disney's best loved baddies including Malificent, off with your head Queen of Hearts and the vainest of them all, Snow White's Evil Queen! Along with Captain Hook, Cruella De Vil, the wicked sea witch Ursula will be there, be careful she doesn't steal your voice!
Fun, games & prizes with a big dose of diva disco, this party will be a scream!
Book Tickets
Tripadvisor
Map & Directions