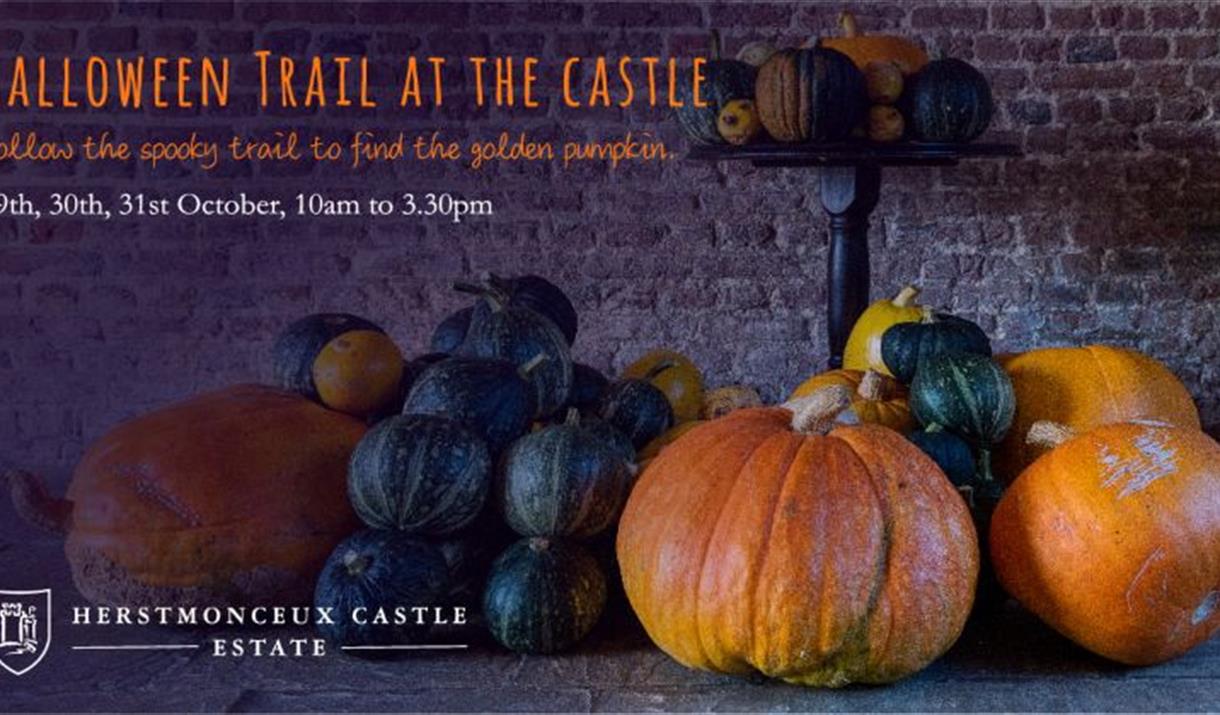 About
Someone has stolen the magical Golden Pumpkin and we would like your help to find out who did it.

Follow the clues to find the pumpkins that have a letter on them.
There are eight in total, and they will reveal the identity of the culprit.

To begin your quest, you must first make your make your way through the Creepy Courtyard and past the Gruesome Graveyard. Good luck!
Book Tickets
Tripadvisor
Map & Directions