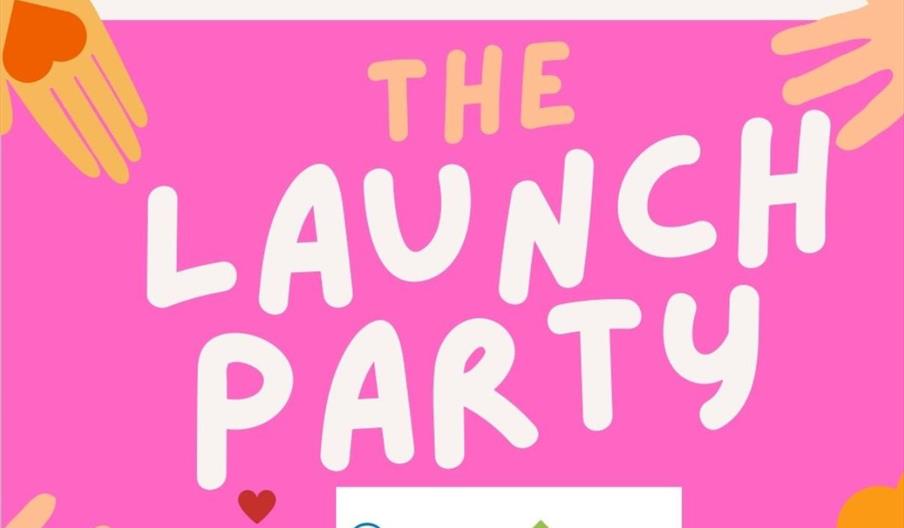 About
We are delighted to invite you to our 'Inspire Events' free launch party on 2nd June!
'Inspire Events' will provide opportunities for people with learning disabilities to socialise and to engage in leisure opportunities in the local and surrounding area. It will give them the chance to meet new people, make friends and develop relationships. 'Inspire Events' would like people with learning disabilities to become more involved in their local community, learning new skills, widening their circle of friends, and signpost them to different opportunities available to them.

Events will be delivered in Eastbourne and the surrounding areas. To begin with, monthly activities will be held on the first Friday of the month, to be followed by more frequent programmes once we are established. These events will take place at varied times, including outside of standard nine to five hours. This could be daytime, evenings, weekdays and weekends to give many opportunities in taking part.
We will be providing a wide range of activities, such as Boat Trip and Picnic on 20th July and Bowling and Burger on 1st September. Pop along to our launch party, bring your friends and family and find out about more exciting events we have planned for the rest of the year.
Book Tickets
Map & Directions