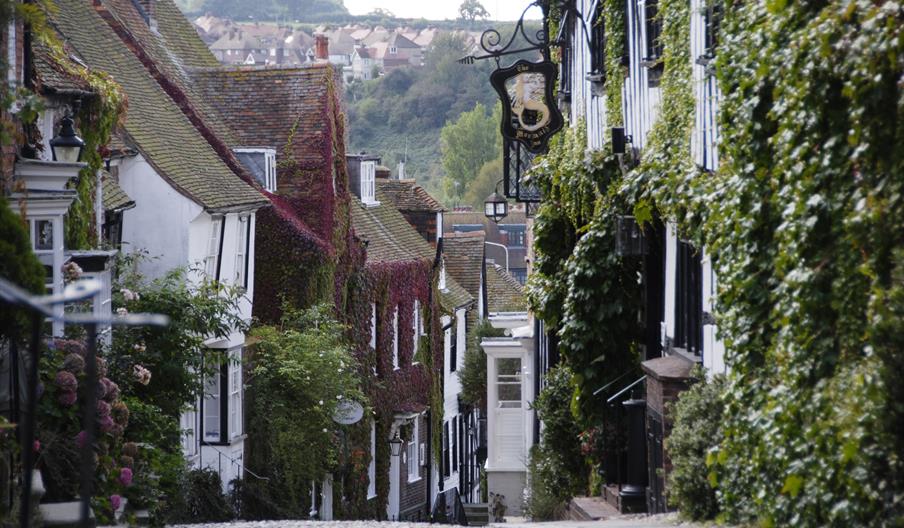 About
Rye is a beautiful town in Sussex, when you want to escape to the countryside you can visit Rye. Rye is situated on a hill overlooking the River Rother and Romney marsh.
Cobbled streets can be found here as well as preserved historic houses and a medieval church.
St Mary's Church and Ypres tower (a castle) dates way back from the thirteenth century however in the fourteenth and fifteenth century they suffered as a great deal was destroyed by the French.
You can visit the Ypres Tower (the castle) and even have a ghost tour if your feeling brave. If you want to explore the countryside there are numerous walks full of special wildlife for you to explore.
New businesses have moved into the buildings leaving the ancient port still to be present.
Book Tickets
Facilities
Parking
Free Parking
Parking with charge
Map & Directions