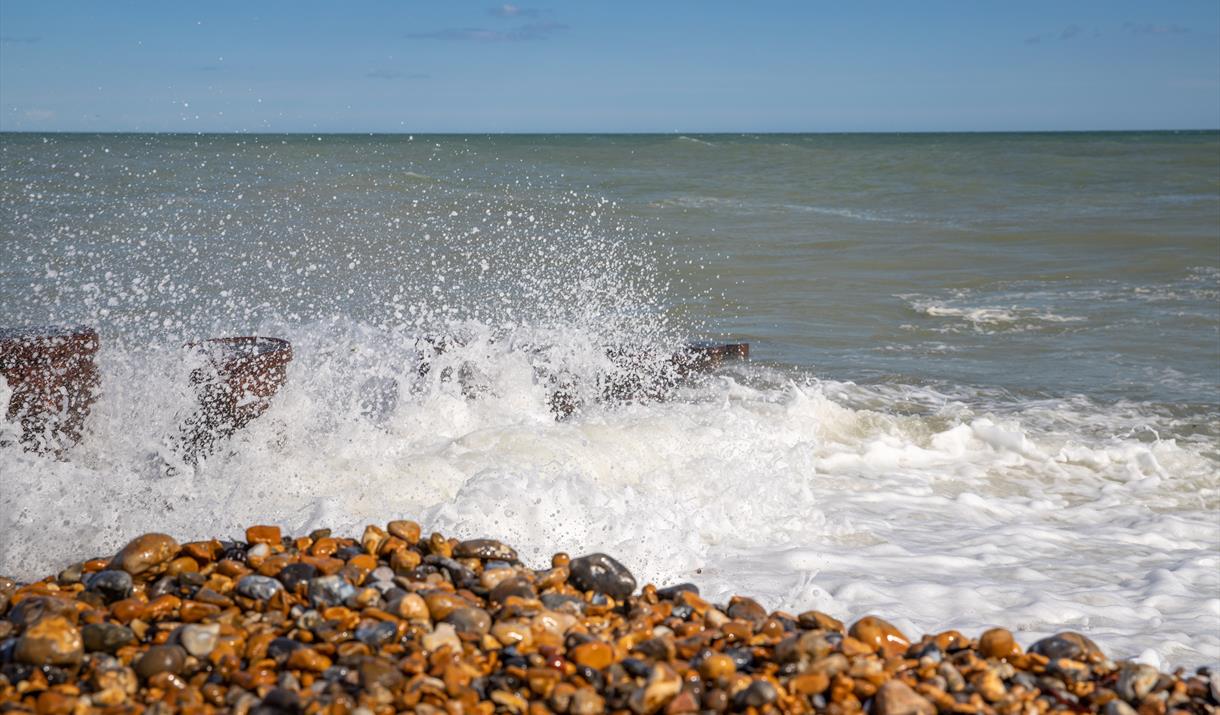 About
These quiet beaches afford breathtaking views of the natural chalk cliffs and east toward the pier and are ideal for those who want to get away from the busier spots.

Predominately shingle beaches but a low tide you will find sand and some rock pools.

Access to these beaches can be found along the promenade or via one of the many zig zag slopes from the main road at the top. Please note that some beach access points contain steps.

Dogs are welcome on these beaches but must be kept under control. Toilets and refreshments are located at Holywell (east) and the Wish Tower (west)

Please note that these beaches are not life guarded.
Book Tickets
Facilities
Children
Property Facilities
Tripadvisor
Map & Directions