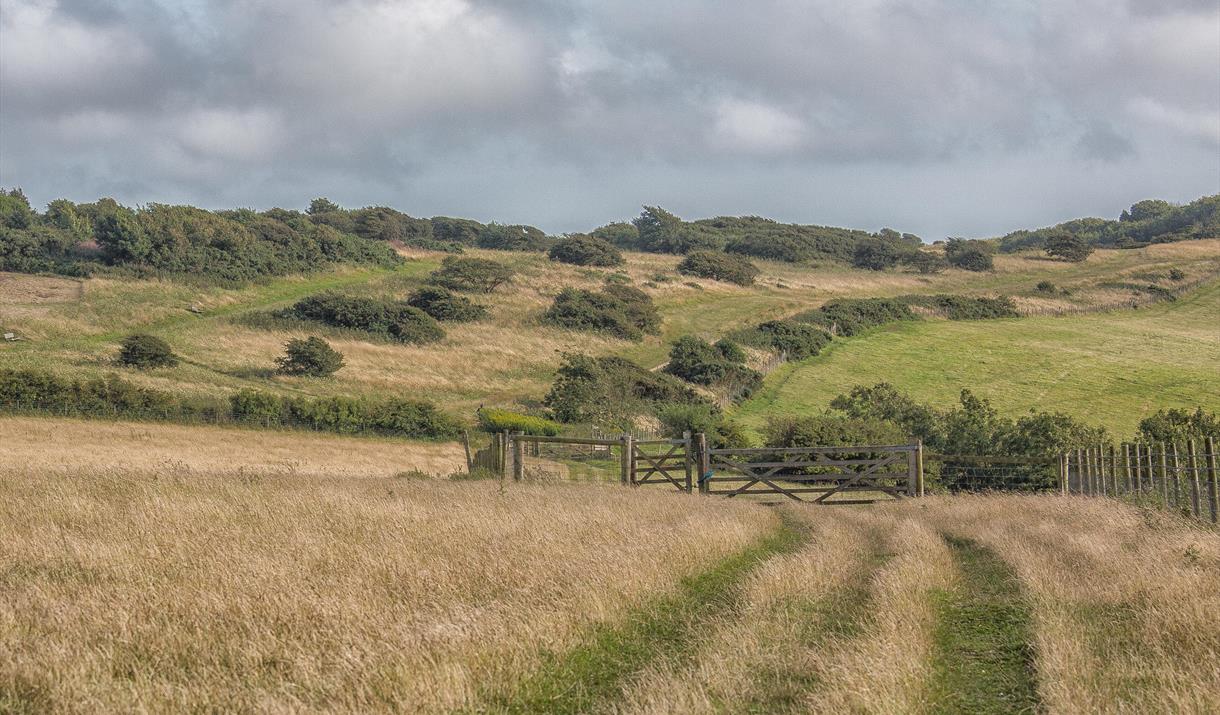 About
Explore local Downland stories, uncover how the downland has changed and how it continues to change today in this walk and talk with Simon Hurt. It will not be a level route so participants should expect some ups and down including quite a steep uphill to get back to the summit after visiting some of the woods on the lower slopes. Unfortunately it will not be practical for anyone with impaired mobility. Bring water, suitable footwear and, if we're lucky, suncream.
The walk will start and finish at our site hut in Butts Brow car park. Free tickets but booking is essential
This walk is part of the Big Dig project with Changing Chalk: connecting nature, people and heritage. Changing Chalk is a partnership of organisations supported by the National Lottery Heritage Fund working together for the future of the South Downs. Through this project, we are reversing the decline of the fragile chalk grassland, and connecting local communities to the nationally significant landscape on their doorstep. Led by the National Trust, the partnership connects nature, people and heritage. It is restoring lost landscapes and habitats, bringing history to life and offering new experiences in the outdoors.
Book Tickets
Tripadvisor
Map & Directions