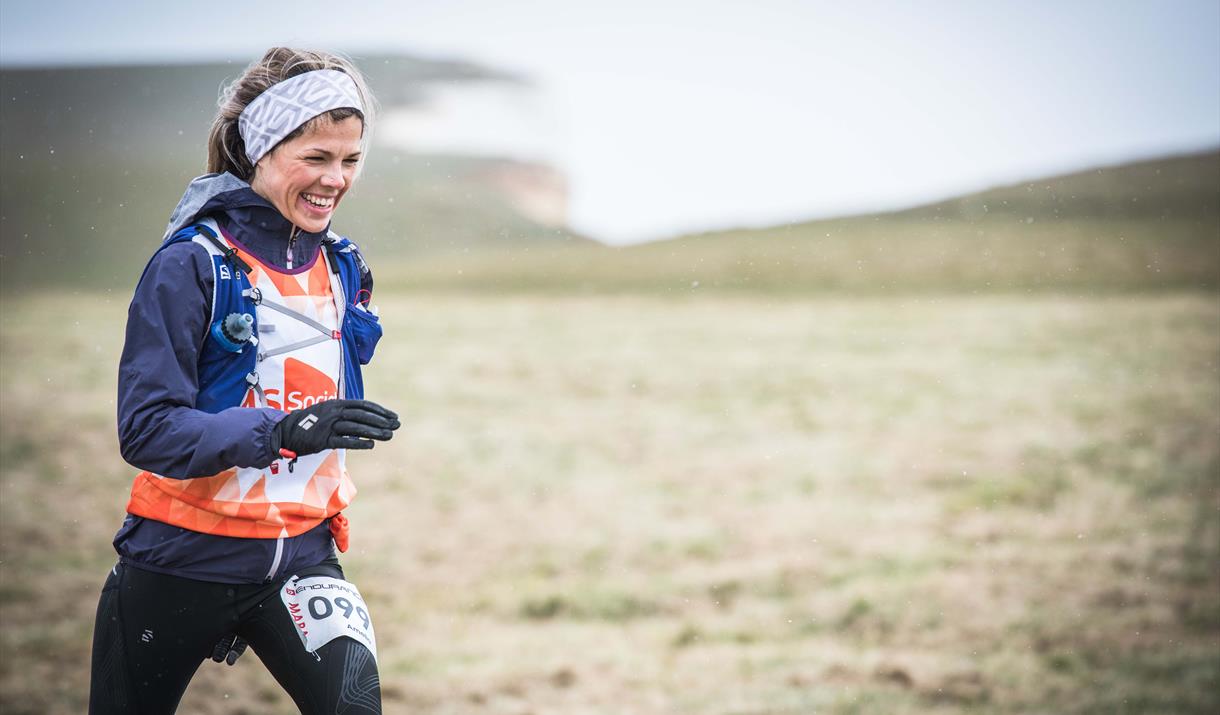 About
The addition to the Coastal Trail Running line up provides awesome views out over the English Channel and the route shoulders the coastal towns of Eastbourne and Seaford in East Sussex which lies in the eastern-most leg of the South Downs National Park.

A beautiful expanse of grassy, rolling downland. Where this land meets the sea, the results have produced one of the most iconic coastal landscapes of Britain; vast cliffs of brilliant white chalk.

Based from one of the few coastal access points on this coast, Birling Gap is perfectly positioned for runners to explore this dramatic cliff ridden coastline. Expect a few ups and downs as you negotiate the Seven Sisters and Beachy Head, expansive views and a connection to a wonderful grassy downland.
Book Tickets
Guide Prices
Free to spectators, costs may be incurred to compete.
Visit www.endurancelife.com for entry fees.
Tripadvisor
Map & Directions