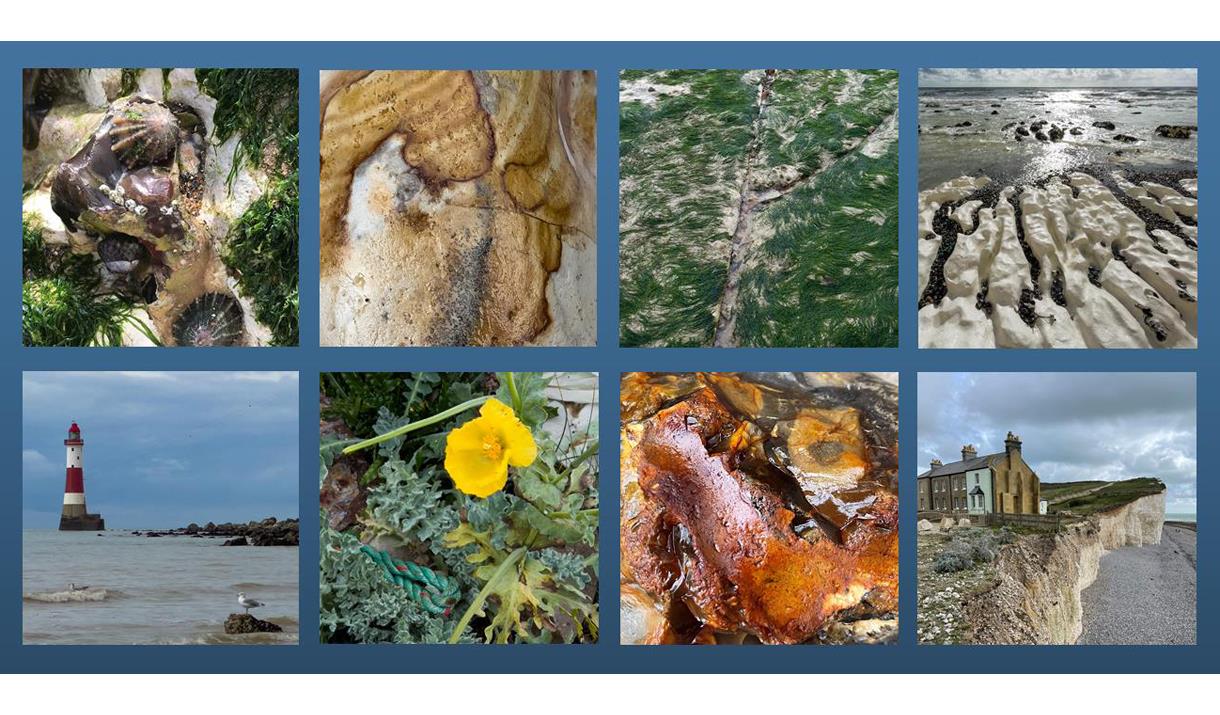 About
The coastline around Beachy Head, and the adjacent landmarks of Belle Tout, and Birling Gap, has forever presented challenges to mariners, and thwarted man's urge to conquer the land in building on the edges of the chalk white cliffs. The clamorous waves repeatedly steal back the land, sometimes violently, sometimes with a calm stealth.
The dramatic, and often romanticised nature of the setting, has provided inspiration for artists, poets, and writers for centuries
Using a range of media, the ceramicist Julie Snowball, with ceramicist and glass artist Dr Anthony McIntosh, aim to explore and interpret this monumental landscape in response to the physicality, temporality, archaeology, and social history of the site. The resulting work will be exhibited at The Beachy Head Story in March 2023.

Book Tickets
Tripadvisor
Map & Directions