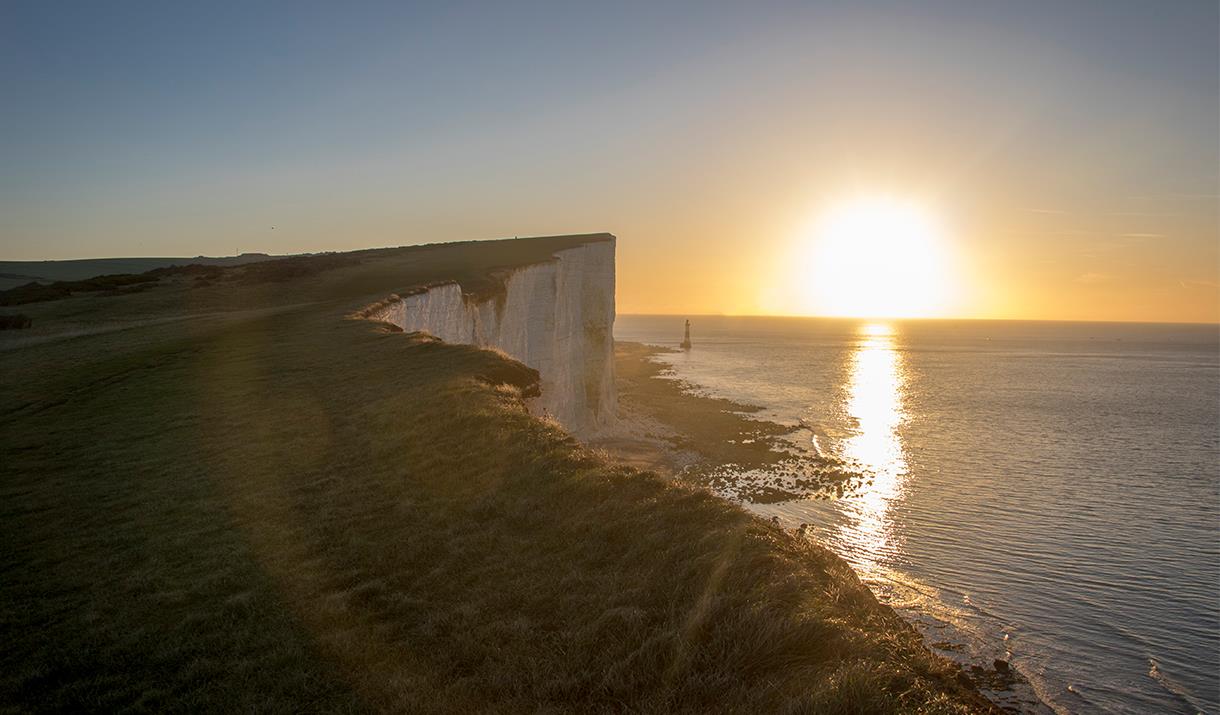 About
As the clocks go back, celebrate the changing of the seasons and drawing in of the nights, as Beachy Head reveals its stunning surroundings at twilight and into the dark in this FREE event.
From story telling, craft workshops and folklore to nature walks and astronomy, discover the many faces of this iconic landscape as the light changes throughout the day and evening into the night.
Afterlight is funded by the European Regional Development Fund, via the Welcome Back Fund.
Book Tickets
Tripadvisor
Map & Directions