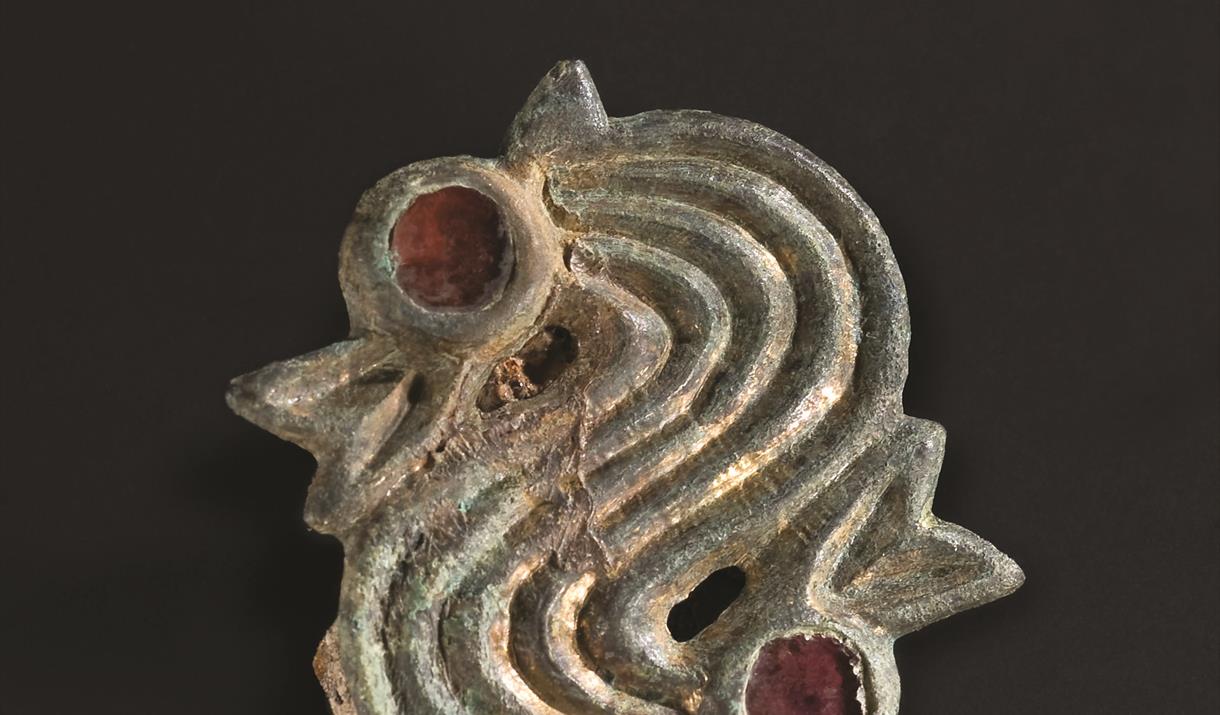 About
Find out what Eastbourne's Saxon Ancestors looked like, become an archaeological detective and have a go at making some Saxon brooches!
Get hands on with real objects uncovered in Eastbourne in History Club every Tuesday in August. Explore the mysteries of the Stone Age, find out more about Eastbourne's incredibly rare Bronze age sites and join the Romans to find out why we had a ginormous Roman Villa on the seafront. Delve into the stories of the Saxons and reveal what some of Eastbourne's Saxon ancestors looked like.
A different theme is on the agenda for each Tuesday - 9th August: Stone Age; 16th August: Bronze Age; 23rd August: Romans; 30th August: Saxons.
Suitable for 6-12-year olds. Tickets £2.50. Booking is essential.
Book Tickets
Tripadvisor
Map & Directions