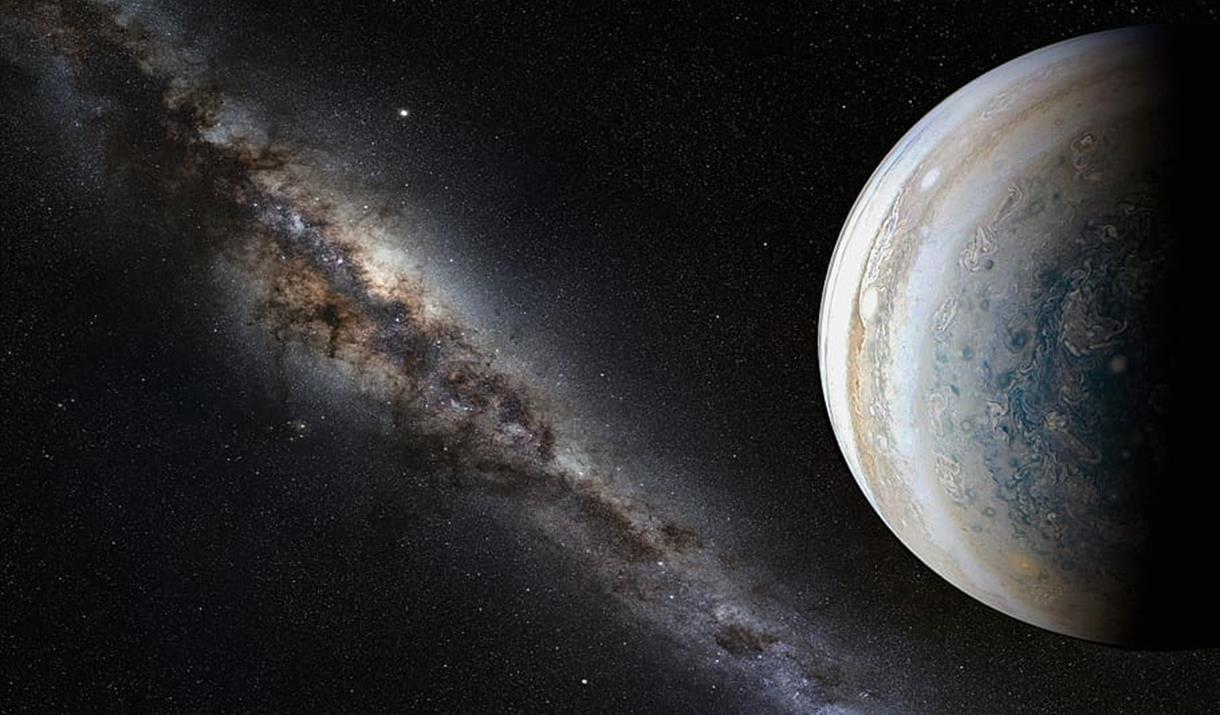 About
Explore the skies with Eastbourne Astronomical Society this winter. Using the society's telescopes to catch a glimpse of the Andromeda Galaxy - the furthest thing we can see with our eye. It takes light 2.5 million years to reach us from the Andromeda Galaxy!
We'll search for Jupiter's moons, the rings around Saturn and watch for light from the sun highlighting the craters on the moon. Find the new stars on the block - The Pleiades or The Seven Sisters are a mere 78 million years old!
It is also hoped constellations of the winter sky will be observable too including the brightest star in the sky Sirius, called The Dog Star, Orion the Hunter, Taurus the Bull and the Plough.
The Beachy Head Story Exhibition and Shop will also be open.
Stargazing will not go ahead if it rains but we're hoping for clear skies!
Book Tickets
Tripadvisor
Map & Directions