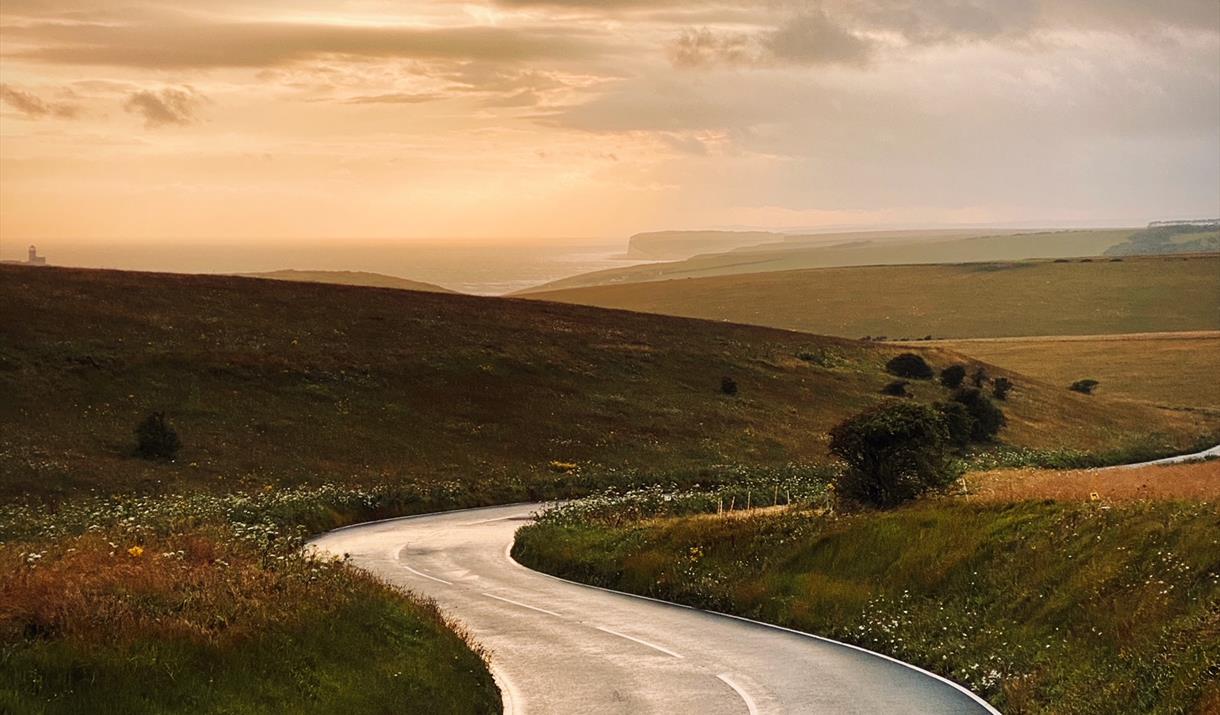 About
Explore spectacular Downland landscapes through an impressive collection of photographs. Experience the effect of light and dark on this unique environment and imagine the stories the scenes might hold in the first in our series of temporary exhibitions at The Beachy Head Story.
Look for one of our favourite views from the window in the exhibition and share your own Downland photos too. #ThroughTheAperture @BeachyHeadStory
The photographs in this exhibition tell of journeys through extraordinary landscapes, familiar views seen in unfamiliar ways and of moments stolen in the seconds between light and dark.
Visitors can explore more of the Downland through these photographs and get a better idea of where some of the objects on display in the Beachy Head Story were found.
Book Tickets
Tripadvisor
Map & Directions