Eastbourne Walking Festival Returns
26th May 2020
Categories: Walking Festival
Eastbourne Walking Festival returns this September!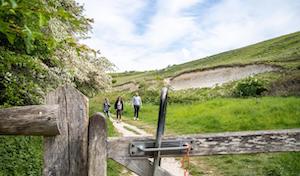 Despite the uncertainty surrounding events and public gatherings throughout the Covid-19 pandemic, the Walking Festival team are strutting ahead with plans for this year's event. September 18-27 will see the return of the ten day festival celebrating the great outdoors. As this event is potentially one of the first main events in the Eastbourne calendar to be able to take place, organisers are taking the opportunity to campaign the event as a way to reconnect people with friends, family, the great outdoors, and the wonders of walking. Extra measures will be put in place and government guidelines will be strictly adhered to throughout this event. Our walk leaders will take social distancing into account when planning their walks, limit the capacity for each walk, and will receive additional training on how to provide their walks safely. The full programme of walks taking place will be available to view on this website from the start of July.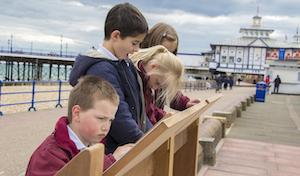 In the meantime, we've put together some great self-guided walks to keep you entertained and making the most of your daily exercise. With history around every corner, and miles of coastline and downland, you're sure to find something that suits you. Head over to our self-guided walks page to browse through our favourites, or have a read of this article posted by YourEastSussex on how to enjoy walking at a distance!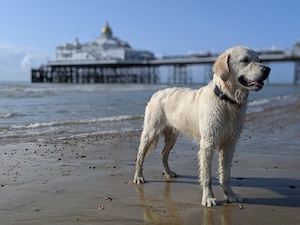 We don't want your four-legged companions to miss out on any of the fun and adventure, so we've put together a handy guide on responsible dog ownership and some suggested handy, good-to-know facts about walking your dog in Eastbourne. Head to the Dog Friendly page on the website to find out more.
RSS feeds